Covid case update: India reports 16,135 new Covid cases
4 July, 2022 | Vaishali Sharma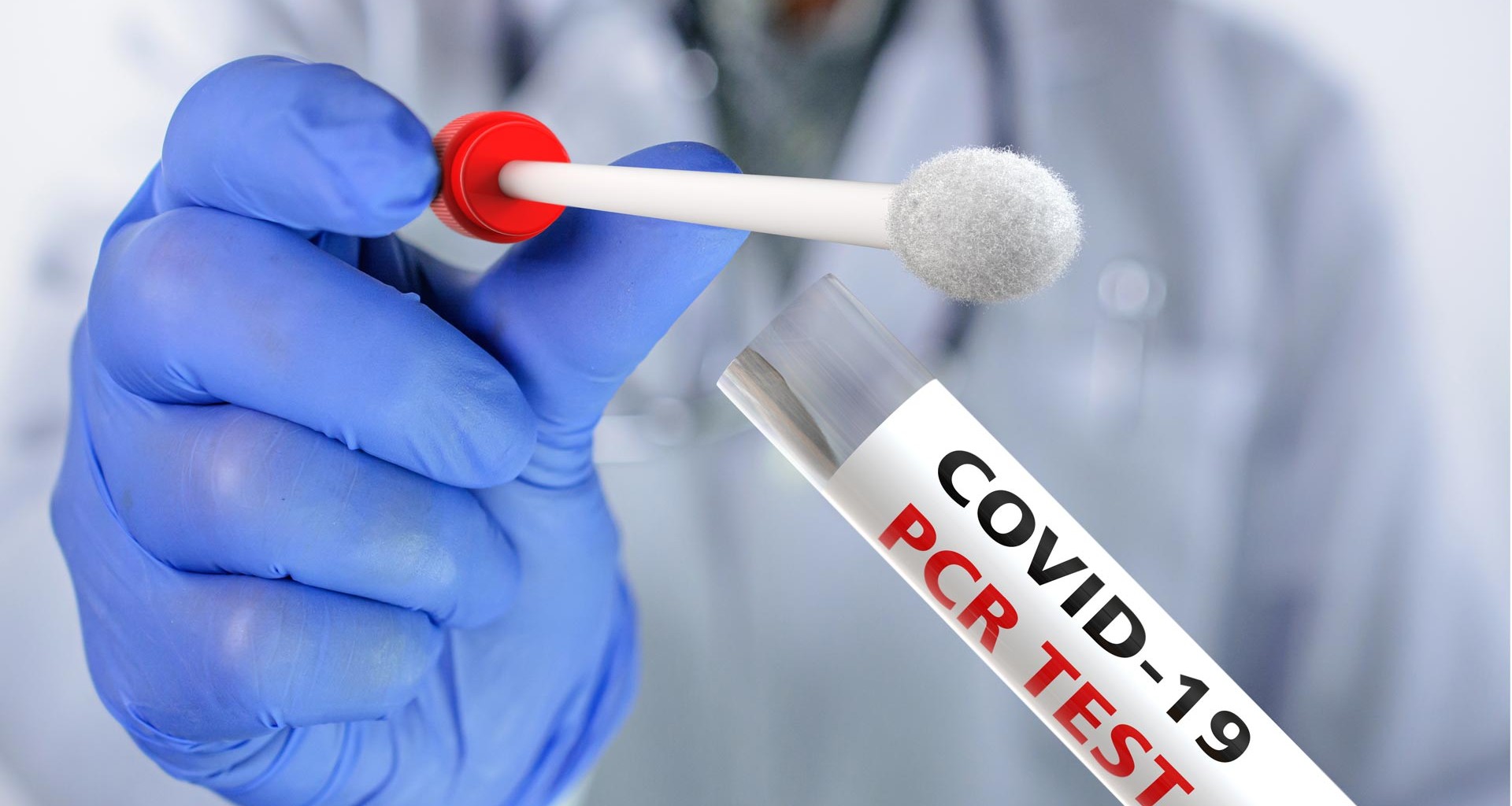 India reports 16,135 new Covid cases.
In India, 16,135 new Covid cases are reported, increasing the total number of active cases to 113,864.
The number of active coronavirus cases in India increased by 2,153, bringing the total to 113,864. The country ranks twenty-fourth in the world in number of active cases.
It added 16,135 cases on July 4th, bringing its total caseload to 43,518,564. With 24 more fatalities, the Covid-19 mortality toll has risen to 525,223, or 1.21 percent of all verified cases.
On July 3, 178,383 more Covid-19 vaccine doses were provided, bringing India's total number of vaccine injections to 1,979,821,197. Meanwhile, the overall number of recovered coronavirus cases in India has reached 42,879,477 — or 98.53 percent of the total caseload — with 13,958 additional cured cases recorded on July 4.