International Day of Epidemic Preparedness 2022: Significance amid Covid-19
28 December, 2022 | Pravina Srivastava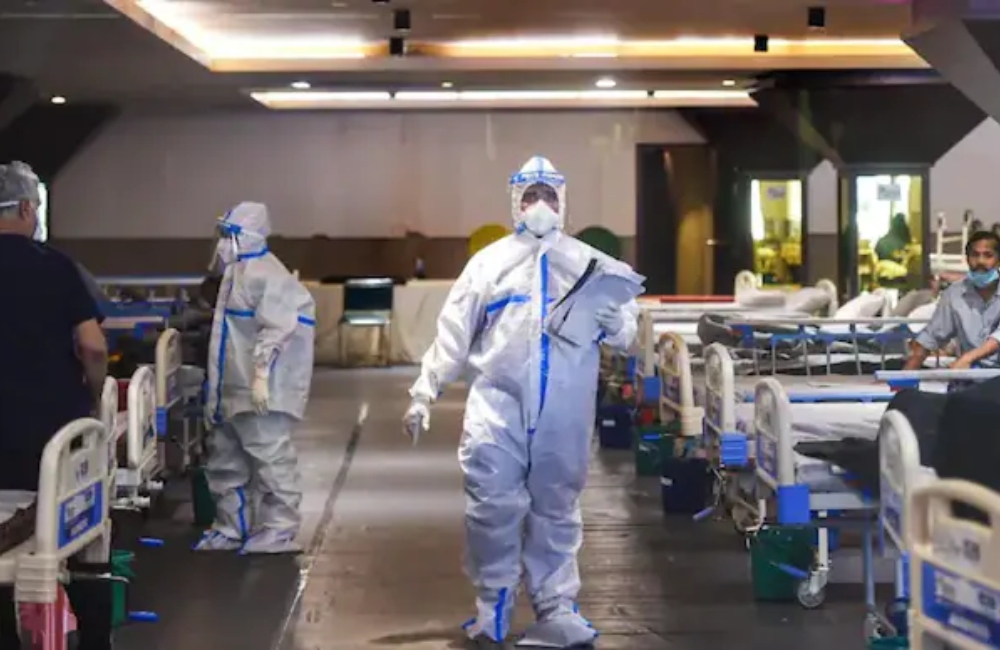 The international community commemorates December 27 as International Day of Epidemic Preparedness 2022. This day raises awareness about the importance of epidemic prevention, preparedness
The international community commemorates December 27 as International Day of Epidemic Preparedness 2022. This day raises awareness about the importance of epidemic prevention, preparedness, and collaboration by encouraging all individuals, institutions, and governments to properly prepare their populations in accordance with national contexts and priorities through educational and awareness-raising activities.
History of the International Day of Epidemic Preparedness 2022:
A resolution passed by the United Nations General Assembly on December 7, 2020, established the International Day of Epidemic Preparedness. A coronavirus epidemic was first reported in China in late 2019. As the rate of infection climbed and the number of infected people grew, several districts of the city were quarantined. Despite the fact that knowledge of the virus travelled all across the world, officials were unable to keep the sickness under control.
When hospitals ran out of beds and ventilators due to the epidemic, it highlighted flaws in several countries' healthcare systems. In truth, hand sanitizers and medical masks were also out of supply at one point. In light of this, the first-ever International Day of Epidemic Preparedness was observed on December 27, 2020. The UN General Assembly created the day to emphasise the need for preparedness, collaboration, and epidemic prevention. In light of COVID-19, it was determined that methods were needed to aid in preventing, identifying, and responding to infectious disease outbreaks.
Significance:
The ongoing and still uncontrollable coronavirus COVID-19 pandemic was undoubtedly a major cause for selecting a specific day to urge preparation. The World Health Organization, as well as other governments and leaders, have emphasised the critical need for robust and powerful health systems that can reach individuals who are poor or in vulnerable situations. More specifically, broad information sharing, scientific knowledge and best practises, high-quality education, and advocacy programmes are required for successful local, national, regional, and worldwide epidemic prevention and response measures.