Crisis in Sri Lanka: PM imposes curfew, announces state of emergency as president flees
13 July, 2022 | Riya Girdhar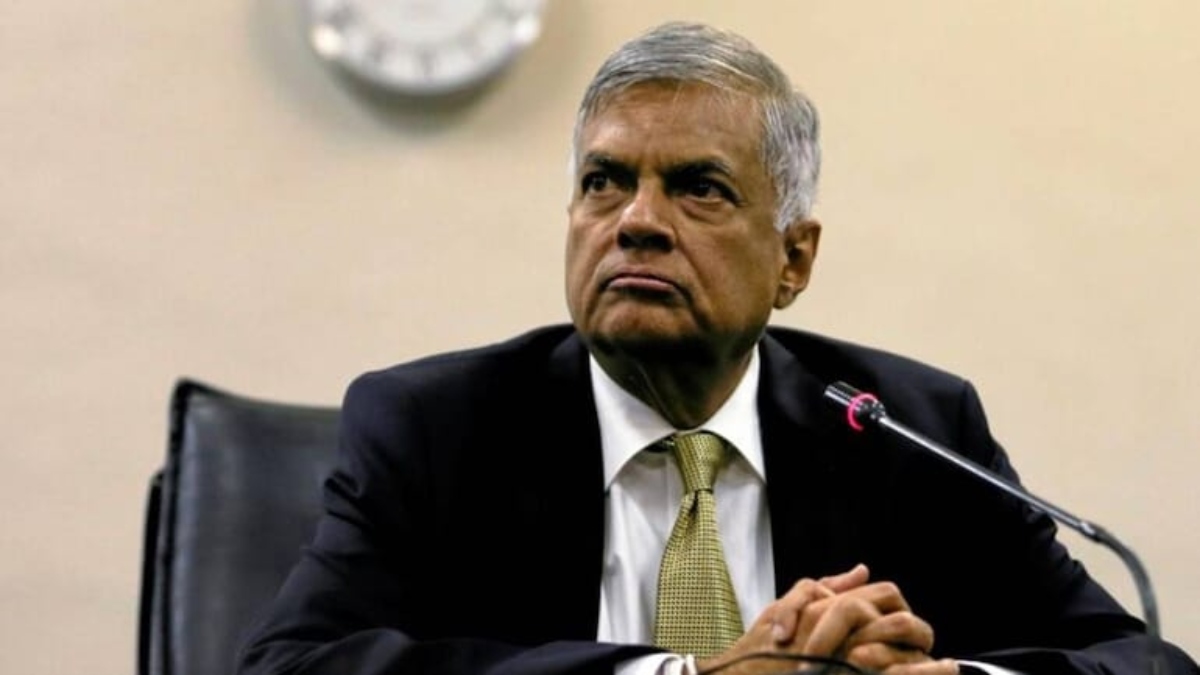 A Sri Lankan Air Force plane carrying the president Gotabaya Rajapaksa, his wife, and two bodyguards departed for Male, the capital of the Maldives.
President Gotabaya Rajapaksa fled the country, prompting Sri Lanka to proclaim a state of emergency and impose a curfew, according to the Prime Minister's office. After President Rajapaksa left the nation on a military plane early on Wednesday, police used tear gas to disperse demonstrators close to PM Ranil Wickremesinghe's office.
The Indian High Commission in Colombo, meanwhile, issued a statement in which it categorically denied "baseless and speculative media claims" that India had helped @gotabayar and @Realbrajapaksa leave Sri Lanka. A day after being denied entry to the country at the airport, the President's brother and former Finance Minister Basil Rajapaksa left the country.
The Prime Minister is sworn in as interim President following Goytabaya's resignation in accordance with the Sri Lankan Constitution until Parliament chooses a nominee from among its members. However, on July 9, Ranil Wickremesinghe tweeted that he will step down as prime minister to make space for an all-party government.