Tata Sons ex-chairman Cyrus Mistry dies in road accident
4 September, 2022 | Pravina Srivastava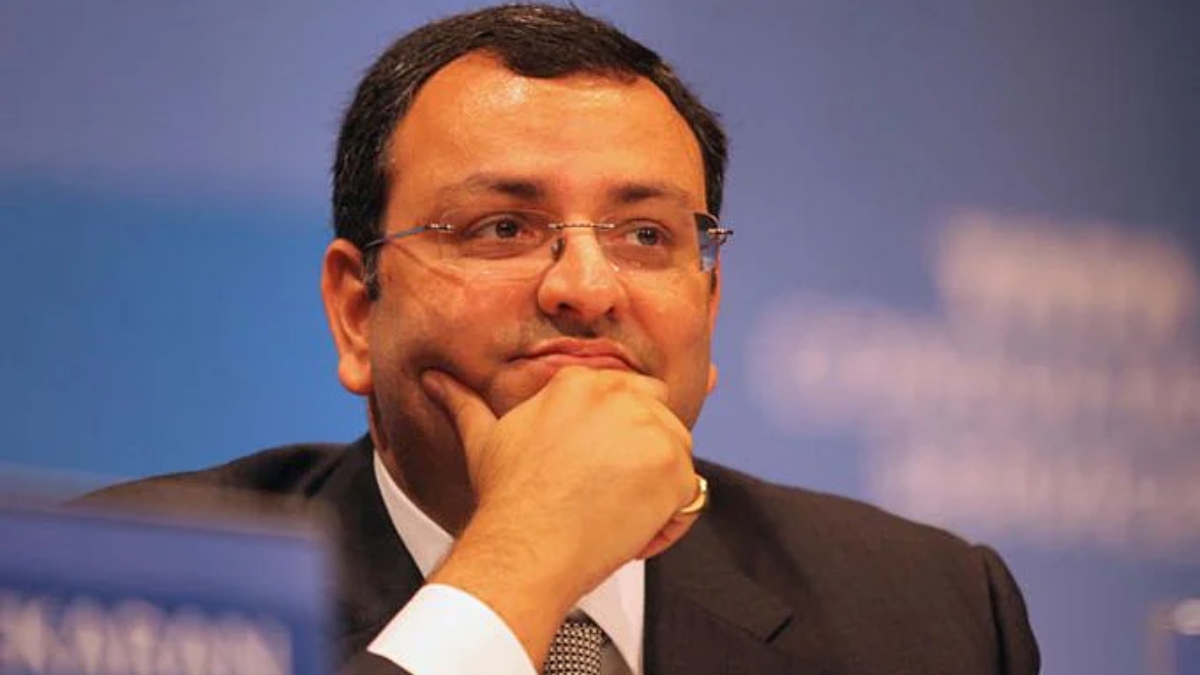 Cyrus Mistry, former chairman of Tata Sons, died in a car accident on Sunday in Mumbai.
Cyrus Mistry, former chairman of Tata Sons, died in a car accident on Sunday in Mumbai.
Mistry was driving from Ahmedabad to Mumbai when his automobile collided with the divider, according to Palghar Police. The automobile held four occupants. Mistry was among the two who passed away immediately. The other two were taken to a hospital.
Supriya Sule, a member of the Nationalist Congress Party (NCP), posted on Twitter, "Terrible news. Cyrus Mistry, my brother, passed away. It's hard to believe. Cyrus, rest in peace."
Harsh Goenka, the chairman of RPG Enterprises, too expressed sorrow at Mistry's passing.
"It broke my heart to learn of the tragic accident-related death of Cyrus Mistry. He was a good buddy, a gentleman, and a serious individual. He successfully headed the Tata Group and played a key role in the establishment of the global building behemoth Shapoorji Pallonji "Goenka tweeted.
Mistry was fired from his role as Tata Sons' sixth chairman in October 2016. After Ratan Tata announced his retirement in December 2012, he took over as chairman. Later, N Chandrasekaran took over as Tata Sons' executive chairman.
Born in July 4, 1968 Cyrus Pallonji Mistry was the son of chairman of Shapoorji Pallonji Group, Pallonji Mistry. Despite, he was born in Bombay, he decided to adopt his father's Irish nationality.
After earning his engineering bachelor's degree from Imperial College London, he went on to study at the London Business School.
As a director, Mistry joined the family business Shapoorji Pallonji & Co Ltd. in 1991. Firoz and Zahan Mistry, as well as Mistry's wife Rohiqa Chagla, are his only surviving children. Mistry gained notoriety after being selected in 2013 to run the Tata Group.