Cyrus Mistry death: Police file case against co-passenger
5 November, 2022 | Pravina Srivastava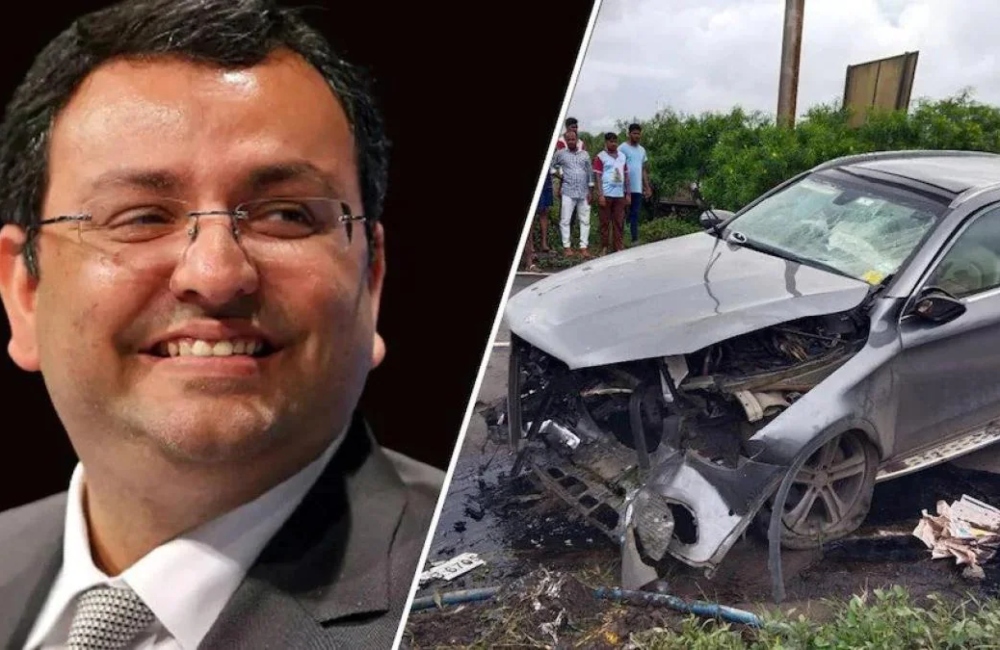 Kasa police on Saturday filed a charge against co-passenger and driver Anahita Pandole after entrepreneur and former Tata Sons chairman Cyrus Mistry was killed
Kasa police on Saturday filed a charge against co-passenger and driver Anahita Pandole after entrepreneur and former Tata Sons chairman Cyrus Mistry was killed in a car accident close to Mumbai.
According to Palghar SP Balasaheb Patil, "The complaint has been lodged after police recorded her husband Darius Pandole's statement. Anahita Pandole is still receiving medical attention in the ICU."
In the matter involving the passing of former Tata Sons Chairman Cyrus Mistry, Kasa police filed a complaint under sections 304(A), 279, 336, and 338.
Earlier on September 4, renowned industrialist and former chairman of Tata Sons Mistry perished in a car accident close to Mumbai.
Mistry was driving from Ahmedabad to Mumbai when his automobile collided with the divider, according to Palghar Police. The automobile held four occupants. Mistry was among the two who passed away immediately. The other two were taken to a hospital.
Jahangir Dinsha Pandole, another deceased person in addition to Mistry has been named.
According to Palghar Police, Cyrus Mistry's driver lost control of the vehicle after exceeding the speed limit and slammed into the barrier.
Mistry was fired from his role as Tata Sons' sixth chairman in October 2016. After Ratan Tata announced his retirement in December 2012, he took over as chairman. Later, N Chandrasekaran took over as Tata Sons' executive chairman.