Dalai Lama arrives in Ladakh
15 July, 2022 | Pravina Srivastava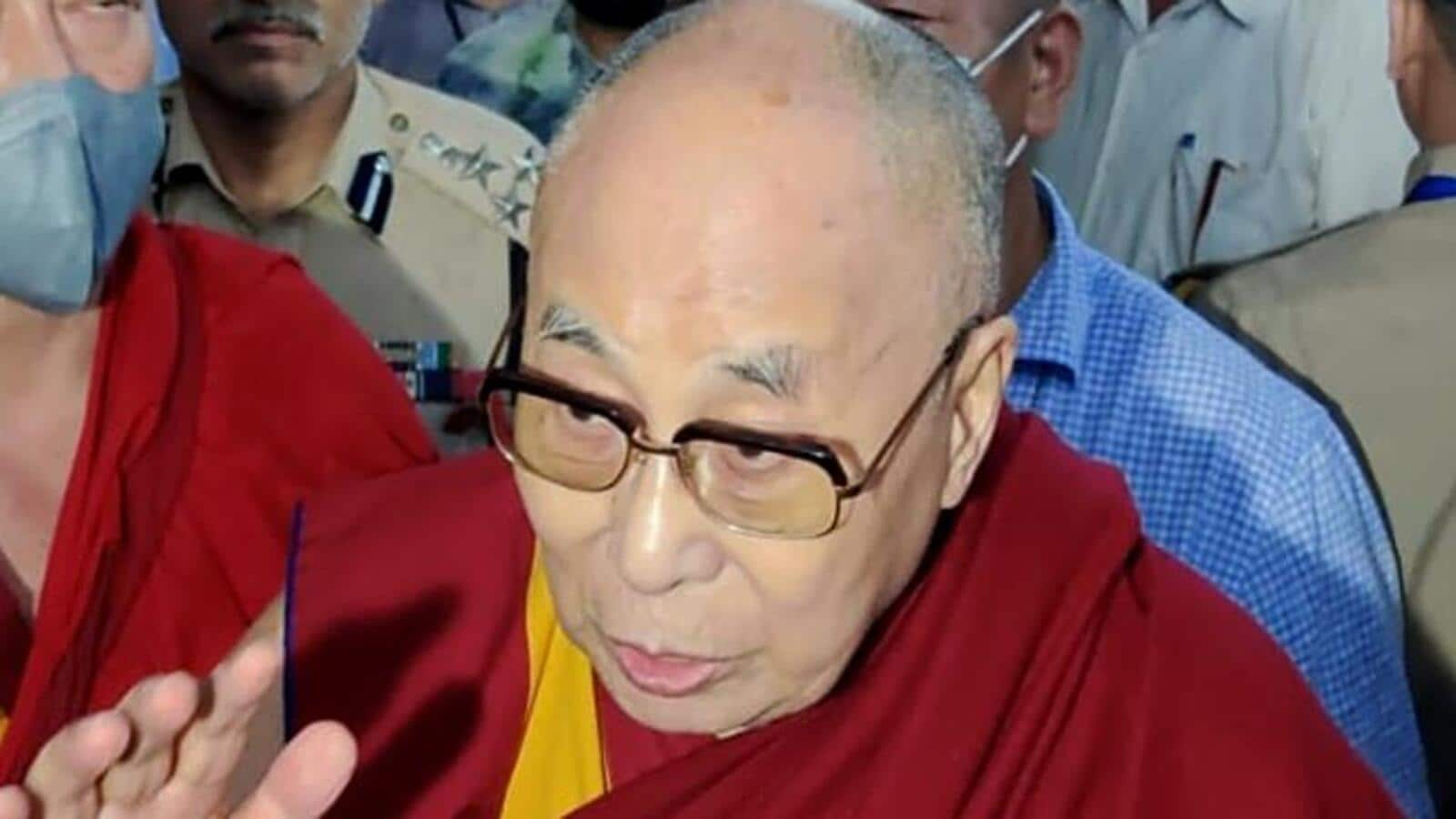 The 14th Dalai Lama began his journey to Ladakh by arriving at the airport in Leh
On Friday, the 14th Dalai Lama began his journey to Ladakh by arriving at the airport in Leh.
Dalai Lama, the spiritual head of Tibet, arrived in Jammu on Thursday from his base in Dharamshala and made a stay there before continuing on to Ladakh today. "Since both China and India are rival countries and close neighbours, this issue must eventually be resolved amicably and via dialogue. Military action is no longer appropriate, "told Dalai Lama.
The spiritual head of Tibet is in Jammu & Kashmir and the Union Territory of Ladakh for a two-day formal visit.
Since the COVID-19 pandemic's emergence in 2020, Dalai Lama has not made an official trip outside of his home base in Dharamshala. Additionally, this is his first trip to the area since Jammu and Kashmir's Article 370 was repealed.
Additionally, the 16th round of Corps Commander-level discussions between China and India, which are scheduled to begin on July 17, are taking place just three days after this visit.
The 87-year-old spiritual leader claimed yesterday during a press conference in Jammu that most Chinese citizens understand his desire for meaningful autonomy and the preservation of Tibetan Buddhist culture rather than independence inside China.