Dalit boy beaten to death by teacher in Rajasthan, accused arrested
14 August, 2022 | Pravina Srivastava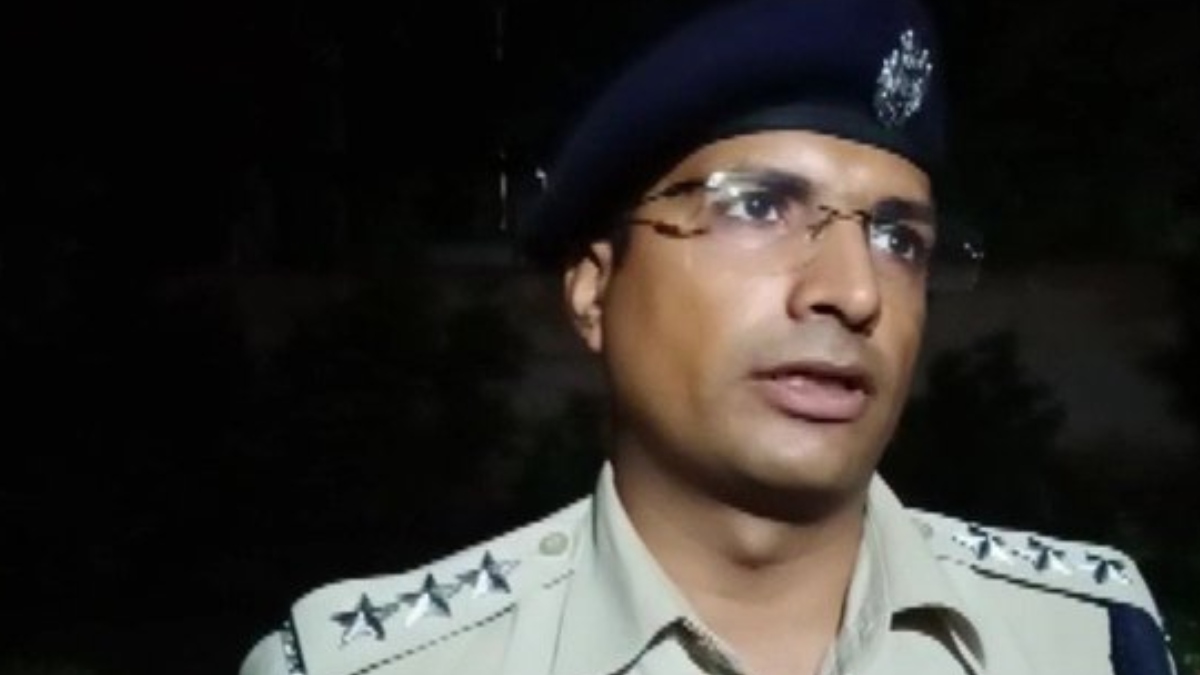 In Rajasthan's Surana hamlet, a teacher is accused of fatally beating a young Dalit kid.
In Rajasthan's Surana hamlet, a teacher is accused of fatally beating a young Dalit kid.
The nine-year-old kid's family said that the child was physically abused by a teacher on July 20 for touching a drinking vessel intended for upper caste individuals. The boy passed away on Saturday at an Ahmedabad hospital. According to the police complaint, the incident happened on July 20 at a private school in the Surana village of Rajasthan's Jalore district, when the instructor is said to have physically assaulted the youngster for touching a water pot there.
"In a private school in Surana, Jalore, an instance of a student dying after being struck by a teacher has been reported. The event happened around 20 days ago. The suspect has been contacted for questioning, and an inquiry has begun " stated Himmat Charan, Circle Officer from Jalore.
State government also offered a Rs. 5 lakh ex-gratia payment to the deceased's family members.
Ashok Gehlot, chief minister of Rajasthan, denounced the event in a tweet, "It is tragic that a kid died as a result of a teacher being beaten at a private school near the Saila police station in Jalore. A complaint has been filed against the accused teacher for murder and violations of the SC/ST Act after his arrest. In order to expedite the investigation and punishment of the offender, the matter has been placed under the case officer plan. The victim's family will be guaranteed to receive justice as soon as possible. The Chief Minister's relief fund would provide Rs 5 lakh in assistance to the deceased's family members."
The boy was transported to district hospital after the event, but was later transferred to Ahmedabad, where he passed away on Saturday as a result of his deteriorating health.
His relatives said that he was severely injured to his face and ears after being beaten to death for no reason other than touching a drinking vessel belonging to a higher caste.
The child's uncle reported the incident on August 13 and filed a FIR.