Data protection: SC asks WhatsApp to publicise undertaking given in 2021
2 February, 2023 | Vaishali Sharma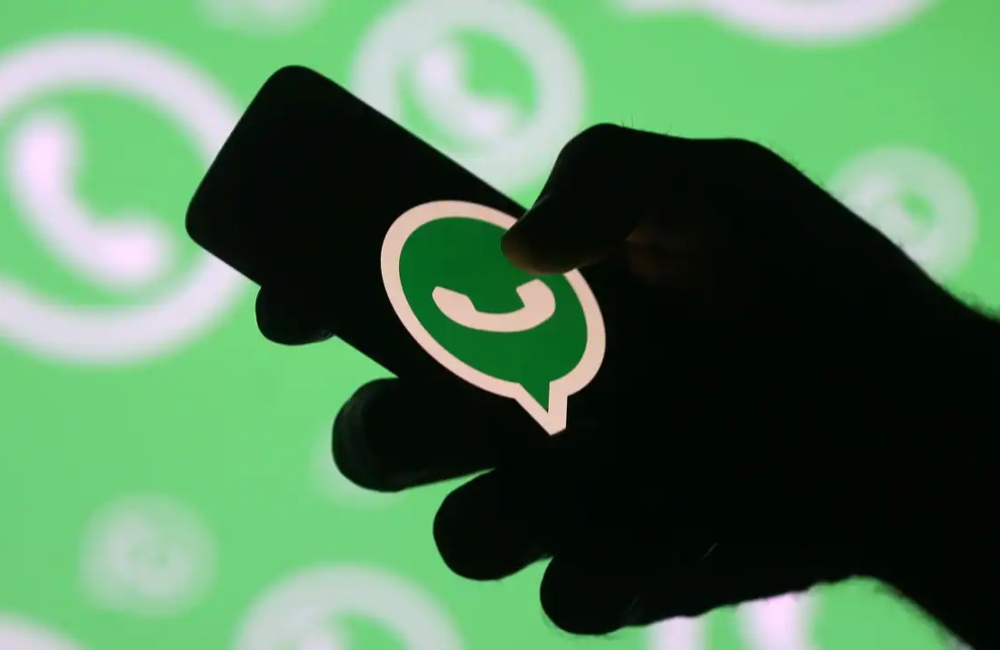 SC urged WhatsApp on Tuesday to prominently publicise its undertaking given to the Centre in 2021, stating that its Indian users do not have to adopt its 2021 privacy policy in order to use it.
The Supreme Court urged WhatsApp on Tuesday to prominently publicise its undertaking given to the Centre in 2021, stating that its Indian users do not have to adopt its 2021 privacy policy in order to use it.
A five-judge Constitution bench led by Justice KM Joseph directed WhatsApp to place advertisements in five publications to publicise its commitment to the government. The bench, which also included Justices Ajay Rastogi, Aniruddha Bose, Hrishikesh Roy, and CT Ravikumar, recorded the submission of a mobile messaging app and stated that they will follow the provisions of the letter to the government.
"We record the stand taken in the letter (to the government) and we record the submission of the senior counsel for WhatsApp that they will abide by the terms of the letter… till the next date of hearing. We further direct that WhatsApp will give publicity to this aspect to the customers of WhatsApp in five national newspapers on two occasions," the bench said.
The apex court posted the matter for hearing on April 11.
Yesterday, the top court apprised by the Centre that a new Data Protection Bill, 2022 would be introduced in the Parliament in the second half of the Budget session.
The panel was considering two students' petitions contesting WhatsApp's 2021 Privacy Policy, which states that sharing users' data with parent company Facebook and others violates their privacy and free expression.
Karmanya Singh Sareen and Shreya Sethi, two students, claimed that the contract between the two firms to provide access to calls, images, texts, videos, and documents provided by users violated their privacy and free speech.