DCW chief Swati Maliwal molested, dragged by intoxicated driver in Delhi
19 January, 2023 | Amish Mahajan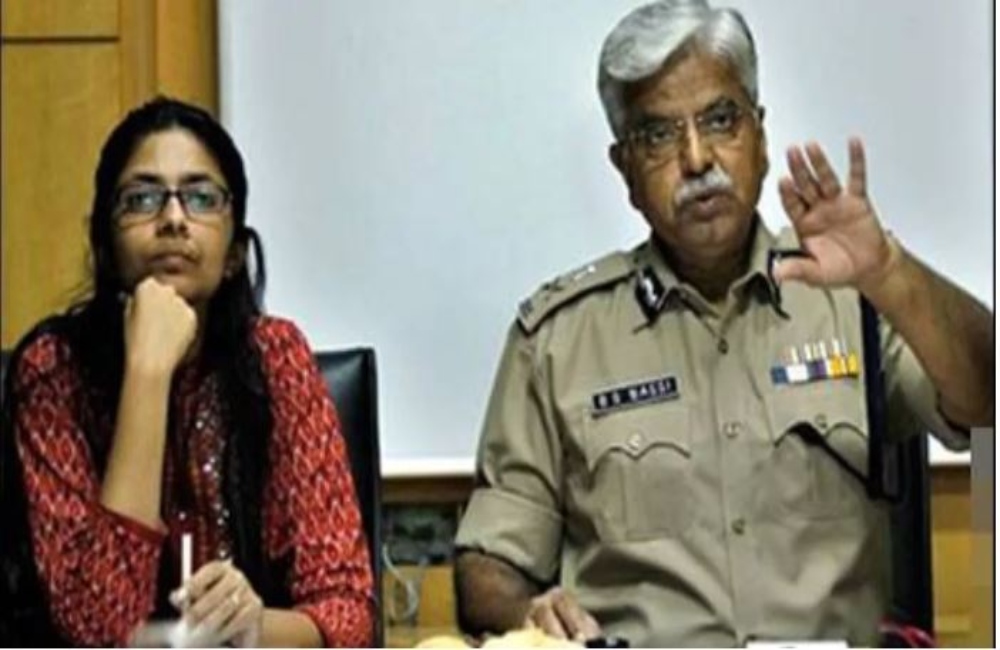 An intoxicated person in the car dragged Swati Maliwal for 10-15 meters. The incident happened in front of AIIMS.
Delhi Women's Commission Chairperson Swati Maliwal was molested and dragged by a car for several meters opposite AIIMS in the early hours of this morning. A car rider dragged Swati Maliwal for about 15 meters in front of Delhi AIIMS. Maliwal's hand got stuck in the car window. Meanwhile, the car driver dragged Swati. The police have arrested the accused, Harish Chandra R/o Sangam Vihar, in this matter.
Regarding the matter, DCP Chandan Singh said that a call was received from Hauz Khas police station. A car owner made wrong gestures to a woman and dragged her for 10-15 meters. Along with this, the police said that the accused was 47 years old and had also consumed alcohol. An FIR has also been registered regarding the matter. Meanwhile, the police said that the woman misbehaved with was Swati Maliwal.
The DCW chief, in her complaint, alleged that the man driving a white-coloured car stopped the car near where she and "made indecent gestures" at her. When Maliwal scolded him, the man allegedly went away but returned a short while and again repeated his actions.
A case was registered under the IPC in which Sections of molestation (354) were also included. Other sections include 323/341/509 IPC and the 185 Motor Vehicles Act.
Further investigation into the matter is underway.