Death toll reaches 22 in Bihar hooch tragedy, govt announces compensation with caveat
17 April, 2023 | Anupam Shrivastav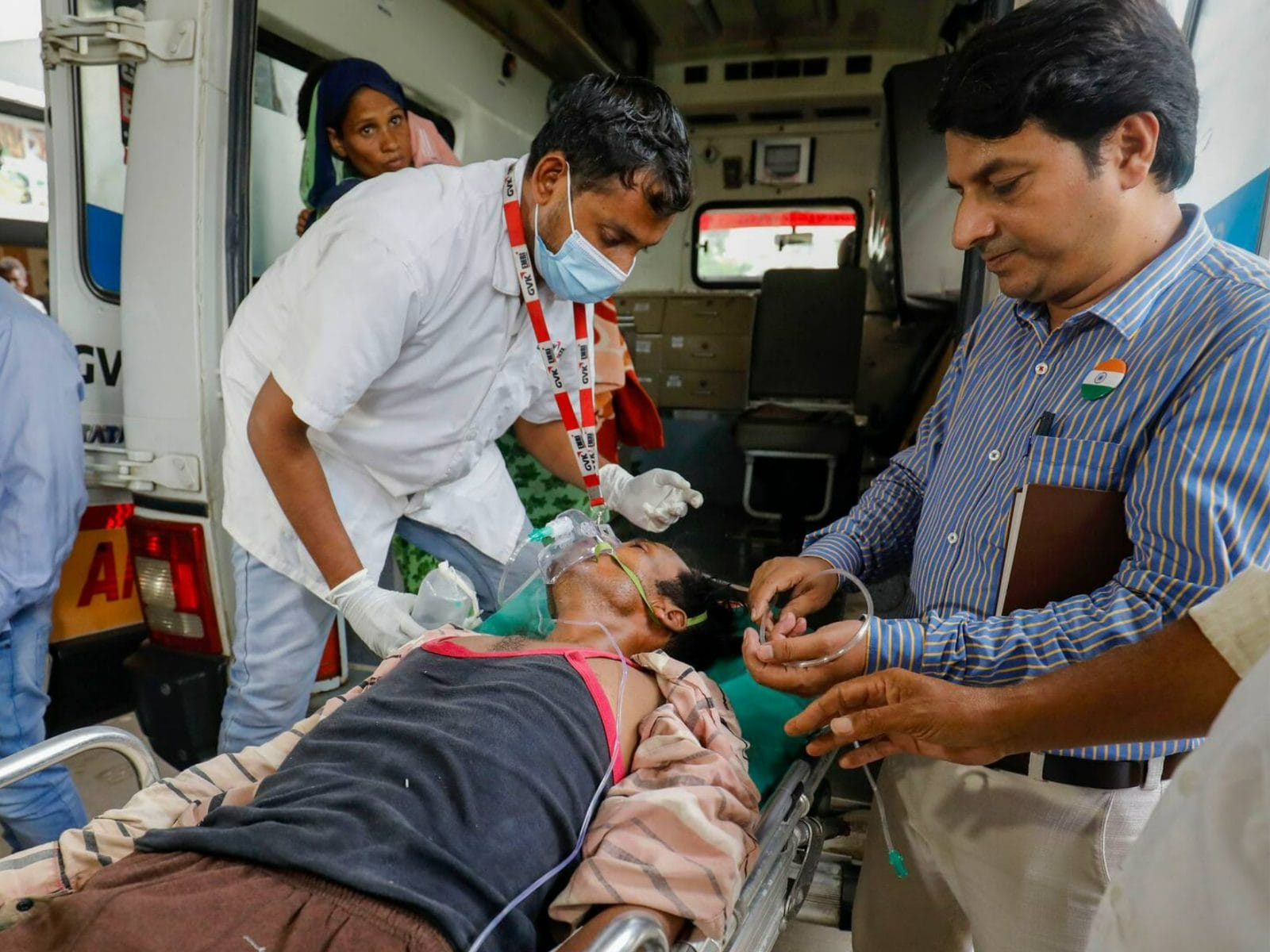 The death toll in the Motihari Hooch tragedy has rose to 22 people, as the government announced a compensation
The death toll in the Motihari Hooch tragedy has rose to 22 people, as the government announced a compensation of Rs 4 lacs each to the families of the individuals killed in the incident said Bihar Chief Minister Nitish Kumar on Monday. This compensation however would only be provided to the said families after they give an undertaking in against the consumption of alcohol and in favor of its prohibition.
Talking to the media, Chief Minister Nitish Kumar said "This is a sad incident. We'll provide Rs 4 lakhs to the families of the deceased, from the CM Relief Fund but they should provide in writing that they are in favor of an alcohol ban in the state and that they're against drinking alcohol,"
Upon being asked about caste-based census CM Nitish Kumar said "We have been demanding to conduct the caste-based census. All parties in Bihar had the same view when we decided to have a caste-based census, which is currently being conducted in the state. I have also taken part in this. It is highly beneficial." He further went on to say "If the family members of those who have died by consuming spurious liquor after 2016, apply to the government, then we will provide them with a compensation of Rs 4 lakhs from the CM Relief Fund."
Answering a question about gangster turned politician Atiq Ahmed and his brother Ashraf's killing, CM Nitish stated "Police should have taken care of their security. UP government should think about the law and order in the state. The Court is there to provide justice, killing the criminals is never a solution."
The Bihar cabinet decided to undertake a caste census on June 2 of last year, months after the Centre decided against doing so nationally. Caste-based census phase one in Bihar ran from January 7 until January 21. The second phase of survey will involve gathering data like caste, sub-castes, and socioeconomic conditions as well as backgrounds on the people and start from April 1 lasting till April 30.
In its second phase, the survey would cover approximately 12.70 crore people, spread throughout 2.58 crore homes in 38 districts, 534 blocks, and 261 urban local bodies. The survey procedure involves a caste-based headcount that would take place in all the 38 districts in two separate stages and will be finished by May 31 of this year. A caste-based headcount will be conducted across all 38 districts in two stages. In the first phase, which will be over by January 21, the number of all households in the state will be counted.