Delhi: HC rejects plea challenging complete ban on firecrackers
20 October, 2022 | Pravina Srivastava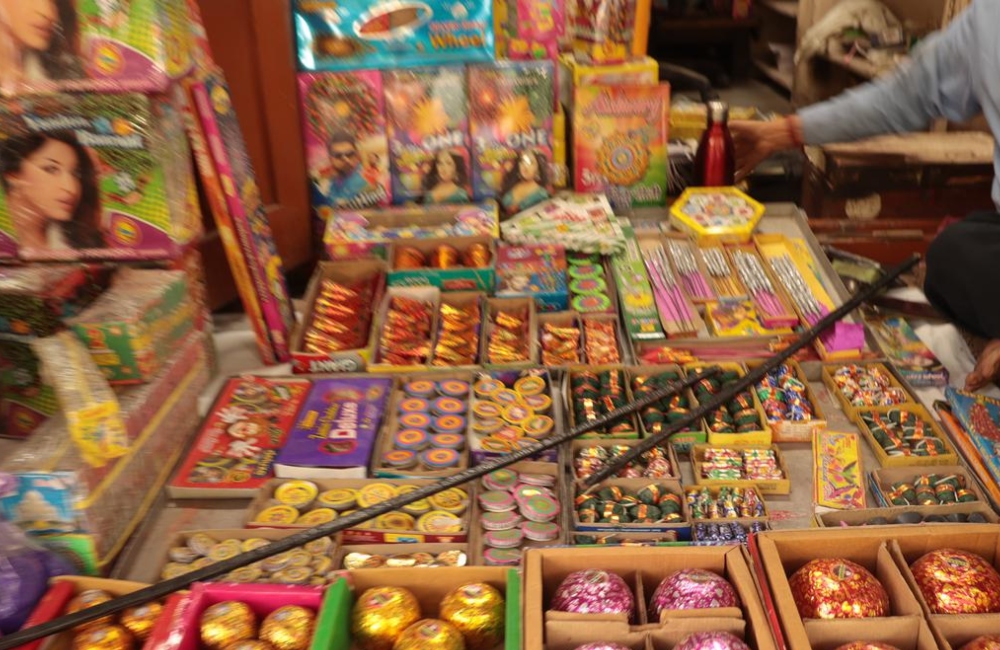 Delhi High Court today rejected the appeal challenging the decision to outright prohibition on firecrackers in Delhi's NCT till January 1, 2023
Delhi High Court today rejected the appeal challenging the decision to outright prohibition on firecrackers in Delhi's NCT till January 1, 2023. Similar such appeals are still ongoing before the Supreme Court.
Justice Yashwant Varma stated that it would not be suitable for the bench to consider the petition at this time because a comparable issue is still pending before the Supreme Court. The petition was brought by Shiva Fireworks and others through attorneys Pranjal Kishore and Aman Bansal. The petitioners deal in buying, selling, and storing green crackers.
They had contested the Delhi Pollution Control Committee's (DPCC) September 14, 2022 ruling prohibiting the production, storage, sale, and exploding of firecrackers in the National Capital Territory of Delhi until January 1, 2023.
According to the DPCC order, there will be a "Complete Ban" on all types of firecrackers on production, storage, selling (including delivery through online marketing platforms), and exploding throughout the area of the NCT of Delhi up till January 1, 2023.
However, the petitioners claimed that they are relying on the instructions conflict with the court orders.
The directives attempt to rely on the National Green Tribunal's (NGT) judgement dated December 1, 2020, as well as the Supreme Court's ruling in a civil appeal dated July 23, 2021. Both of these commands are broken by the current instructions.
The petitioner claimed that the NGT's aforementioned ruling clearly permitted the sale and usage of green firecrackers in locations with "moderate" air quality.