Delhi Murder Probe: Parts of Skull and Jaw Discovered
21 November, 2022 | Khushi Agarwal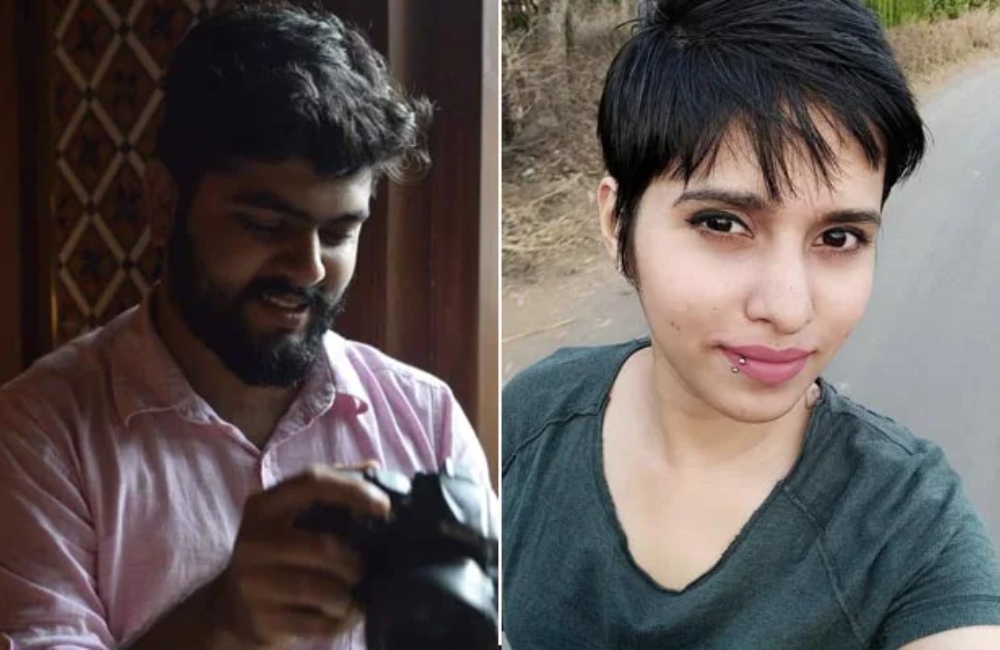 Delhi Murder Probe took a rather surprising turn with the discovery of parts of the skull and jaw. Aftab to undergo Narco test to unravel further developments in the story.
Shraddha Walkar, a name that will not be soon forgotten from the history of Delhi crimes. Murdered by her live-in partner Aftab Amin Poonawala and chopped into 35 pieces, her body was stored in a fridge bought especially for storing her parts by her partner she suffered a fate one cannot even imagine.
6 months ago Shraddha was killed ruthlessly by Aftab whom she fell in love with while working at a call center and moved in with after their families refused to accept their relationship. The two lived together in Delhi's Mehrauli area in a rented flat. As per reports, Aftab had been planning the crime for months because Shraddha started pressurizing him for marriage. On further investigation, it was also revealed that the accused was inspired and influenced by the American TV show Dexter.
The accused not only cleaved off her body but also distributed parts of it at a distance of about 20km from his flat. He cleaned up the flat and very cleverly disposed of her recuperated pieces at night so as to not arouse suspicion. For days when the police failed to find any evidence in the areas as told by Aftab, it is now that they have recovered parts of her body and sent it for a DNA match with that of Shraddha's father and brother.
Aftab also revealed to the Delhi police that he had multiple affairs while dating Shraddha and after murdering her. He slept with lots of women while her head lay cold in the fridge. Aftab was also taken to the forest where he said he disposed of her body parts to help police locate them. Numerous protests have broken out asking for a death row for the accused. There have been brawls of opinions on the case since it has been linked with Love Jihad.
In a recent turn of events, the Delhi police combined with the Maharashtra Police also investigated the owner and the place the couple lived in Mumbai. They pretended to be married and lived at the place for 10 months without the knowledge of the owner that they were in fact not married. The case however has been asked to be transferred to the CBI from the Delhi Police. He is also set up for a Narco test to find more truths to his story. The police have also begun their investigation at the Mumbai hotel where Aftab worked.