Delhi acid attack: Child rights panel questions Delhi Police on acid sale
15 December, 2022 | Pravina Srivastava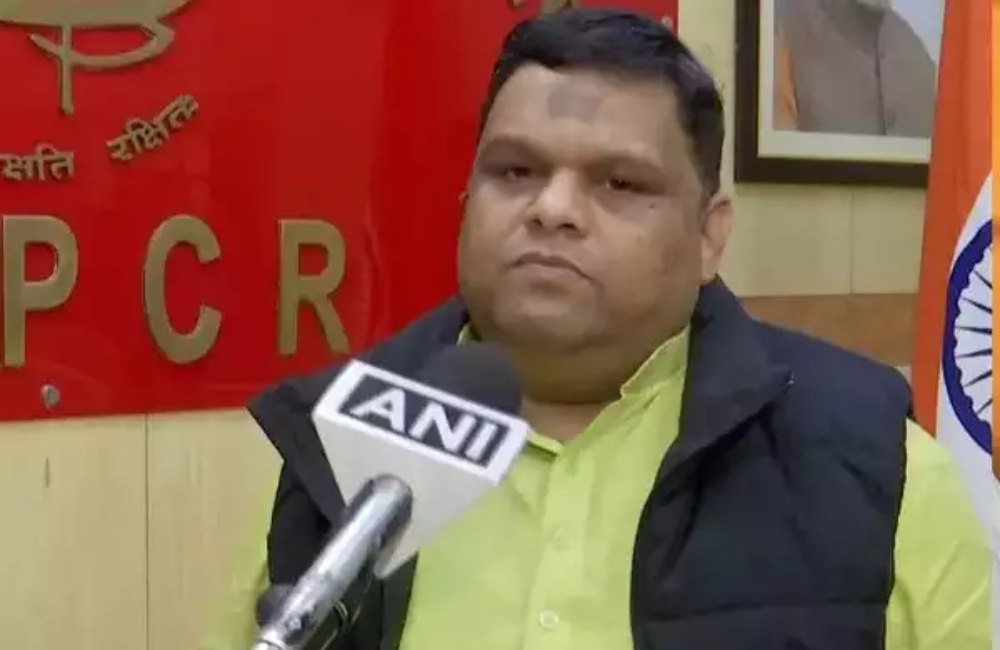 NCPCR has filed notifications to the police and the city's district magistrate in connection with today's acid assault in Delhi
The National Commission for the Protection of Child Rights has filed notifications to the police and the city's district magistrate in connection with today's acid assault in Delhi, questioning how the accused obtained acid since its retail sale is prohibited.
However, as per reports, the accused ordered acid on Flipkart.
NCPCR Chairperson Priyank Kanoongo stated on Wednesday that the Commission's staff will meet with the victim girl's family.
Kanoongo further said "According to the court's judgment, there is a restriction on open sales, and if such instances continue, the state administration has failed miserably. The situation must be thoroughly probed."
A 17-year-old girl was reportedly assaulted with acid by two bike-riding males in Delhi's Dwarka district area on Wednesday, according to police. The girl was referred to Safdarjung Hospital and is now being treated there. The event occurred at 7:30 a.m.
Meanwhile, the police have apprehended all of the suspects in the case.
Earlier, Delhi police apprehended one person in the case after the victim expressed suspicions about two people she knew. Another child then emerged as the main suspect in the acid assault.