Delhi AQI 'Very Poor' on Sunday, measuring at 322
18 December, 2022 | Pravina Srivastava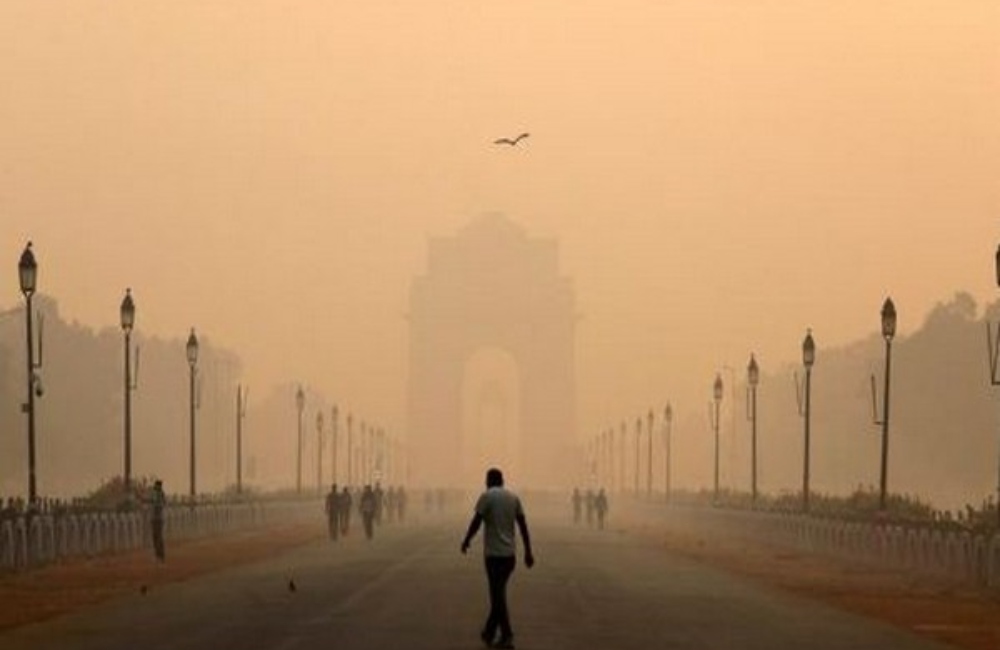 The air quality, today was classified as 'very bad' by the System of Air Quality and Weather Forecasting and Research (SAFAR).
The air quality in Delhi was classified as 'very bad' on Sunday with the Air Quality Index (AQI) hitting 322. The national capital's air quality, which had been mild for a few days, plummeted to a new low during the weekend.
The air quality in the Delhi University region was classified as 'very bad,' with PM 2.5 at 333 and the AQI in Noida at 348. The air quality index (AQI) in Pusa was 315.
Meanwhile, Lodhi Road and Mathura Road had'very bad' air quality, with AQI readings of 306 and 390, respectively.
With most regions in the Delhi-NCR region having AQIs above 300, Gurugram's AQI of 266 fell into the 'bad' category.
The Air Quality Index from 0 to 100 is regarded excellent, while 100 to 200 is considered moderate, 200 to 300 is considered bad, 300 to 400 is considered extremely poor, and 400 to 500 or more is deemed severe.
Previously, Delhi's air quality was classified as "moderate," but it has since worsened to the "very poor" level.