Delhi court extends ED remand of Sanjay Rai Sherpuriya by four more days
9 June, 2023 | Riddhi Oza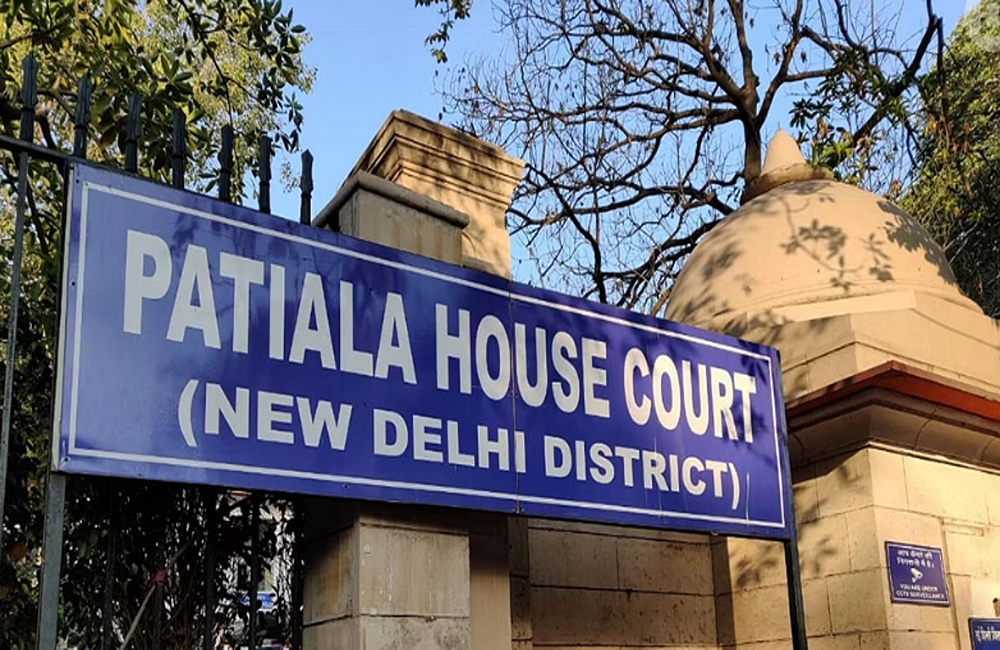 Delhi's Patiala House Court on Friday extended the ED custody of Sanjay Prakash Rai 'Sherpuriya' for the next four days in connection with a money laundering case.
On Friday, he was produced after the expiration of seven days of remand which was granted to the Directorate of Enforcement (ED). After hearing the submissions of lawyers for the ED and the accused, Special Judge Shailendra Malik prolonged Sherpuriya's police detention.
The ED requested an extension of detention for seven days in order to undertake a further investigation into money received as a contribution from a Dalmia Family Office Trust and money produced from the sale of property in Gujarat, as well as to record testimonies from other people.
Special Public Prosecutor (SPP) NK Matta stated that the person in question must be held in custody in order to examine and record statements from five more people, verify details of property sold in Gujarat, and verify and examine the transactions of the Chandni Chowk jeweller, who is accused of assisting in the layering of cash transactions.
"During the interrogation, it was discovered that Rs 10 crore in cash had been laundered." This sum was previously estimated to be Rs 6 crores. "He deposited the money in a bank account through some people," according to the SPP.
The accused's attorney argued that there was no compelling reason for the ED to place the accused in police custody.
The SPP for ED had urged that the inquiry is open-ended and must be conducted in order to challenge the Dalmia family trust, which is already implicated in the other two ED issues.
He further claimed, as stated in the application, that Rs 7 crores in cash were seized from unknown sources and put in various accounts by the accused in order to launder the money.