Delhi Court grants bail to actress Jacqueline Fernandez in PMLA case
15 November, 2022 | Pragati Singh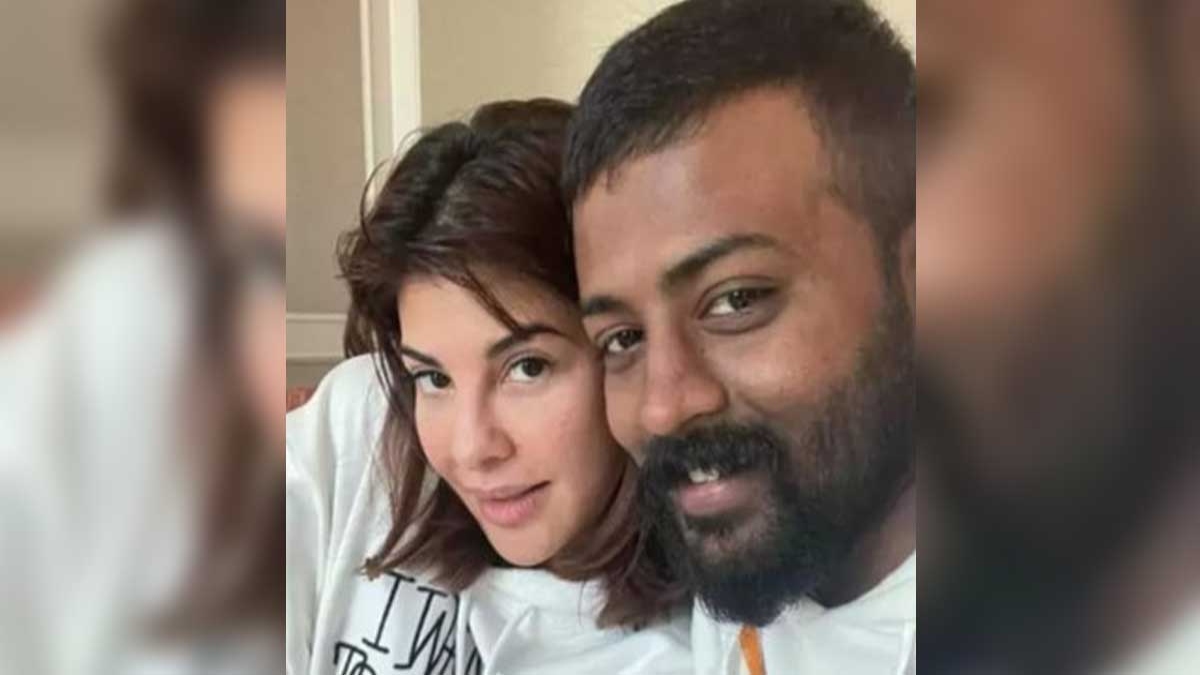 A Delhi court on Tuesday granted bail to Bollywood actress Jacqueline Fernandez in a Rs. 200 crore money laundering case.
A Delhi court on Tuesday granted bail to Bollywood actress Jacqueline Fernandez in a Rs. 200 crore money laundering case. Sukesh Chandra Shekar, the suspected conman, is also charged in this case.
Jacqueline Fernandes was granted bail by Patiala House Court Special Judge Shailendra Malik.
She has previously been granted temporary bail. The Court had asked why the agency had not arrested her throughout the probe. According to the court, the agency apprehended some of the accused and not others. "Why this policy of pick and choose?," the Court questioned.
Senior attorney Siddharth Agarwal and Prashant Patil for Jacquline stated that the actress cooperated with the inquiry and that her statement was retrieved five times.
They further claimed that she was not arrested throughout the inquiry, that a supplemental charge sheet was filed, and that she is a woman. The court should not change this statement.
It was also claimed that she was unaware that the presents she received were derived from criminal earnings. She is eligible to bail under these conditions. On the other side, ED's counsel stated that she had a history of attempting to exit the country. She refused to participate with the inquiry.
Apart from that, she is financially stable and has the ability to influence the inquiry and win over witnesses.
According to ED, she held, utilised, and relished the proceeds of crime. It is the accused's responsibility. The inquiry is still ongoing, and more evidence may emerge. The lawyer for ED further stated that she is a foreign national with roots in Sri Lanka. Her parents live in Bahrin, her brother in Australia, and her sister in another country. If she is released on bond, she may flee.
She cannot be given bail only because she is a woman and has not participated with the inquiry.
In these circumstances, she may not be allowed bail, according to ED's lawyer.
The trial judge had already granted her temporary bail in the case. In its response to Jacqueline's normal bail petition, the Enforcement Directorate (ED) noted that she never participated with the inquiry and only made the revelation when presented with proof.
Sukesh's criminal history was revealed to Jacqueline within 10 days of meeting him. She is no average person, but a Bollywood actress with enormous financial resources and, as a result, tremendous prestige and influence, according to the ED.
The Additional Sessions Judge previously issued a notice to the ED on Jacqueline's regular bail petition and granted her interim release until the regular bail petition was heard.
On August 17, 2022, the Enforcement Directorate filed a supplemental chargesheet in a Delhi Court in the Rs 200 crore extortion case against conman Sukesh Chandrashekar, naming Bollywood star Jacqueline Fernandez as an accused.
The ED has also called Jacqueline Fernandez multiple times in this regard for the purpose of inquiry.
Jacquline's attorney, Prashant Patil, said that she has always cooperated with the investigative authorities and has attended all summonses to date. "She has handed over all the information to the best of her ability to the ED," he said.
According to an earlier Chargesheet filed by the ED, Bollywood stars Jacqueline Fernandez and Nora Fatehi were interviewed and revealed that they received top models of BMW automobiles, the most costly presents from the accused Sukesh.
ED chargesheet clearly stated, "During the investigation, statements of Jacqueline Fernandez were recorded on August 30, 2021 and Ocotber 20, 2021 Jacqueline Fernandez stated, "she received gifts viz three designer bags from Gucci, Chanel, and two Gucci outfits for gym wear. A pair of Louis Vuitton shoes, two pairs of diamond earrings and a bracelet of multi-coloured stones, two Hermes bracelets. She also received a Mini Cooper which she returned."
Sukesh was faced with Jacqueline on October 20, 2021, according to ED.
Jacqueline Fernandez alleged that Sukash Chandrasekhar had booked private jet travels and hotel stays for her on several occasions.
On September 12, 2021, and October 14, 2021, Nora Fatehi made statements under Section 50 of the PMLA, 2002, in which she indicated that she was booked for a charity event and that during the event, she was given a Gucci bag and one iPhone by Leena Paulose. (Chandrasekhar's wife)
Nora went on to say that Leena Paulose had phoned her husband and placed the phone on speaker, and that he had praised her and told her that they were her admirers.
She then declared that as a symbol of love and charity, they would give her a brand new BMW automobile.
The court has scheduled arguments on charges in the issue on November 24 and 25.