Delhi HC refuses to entertain PIL for Compulsory Voting, says its matter of choice
17 March, 2023 | Pragati Singh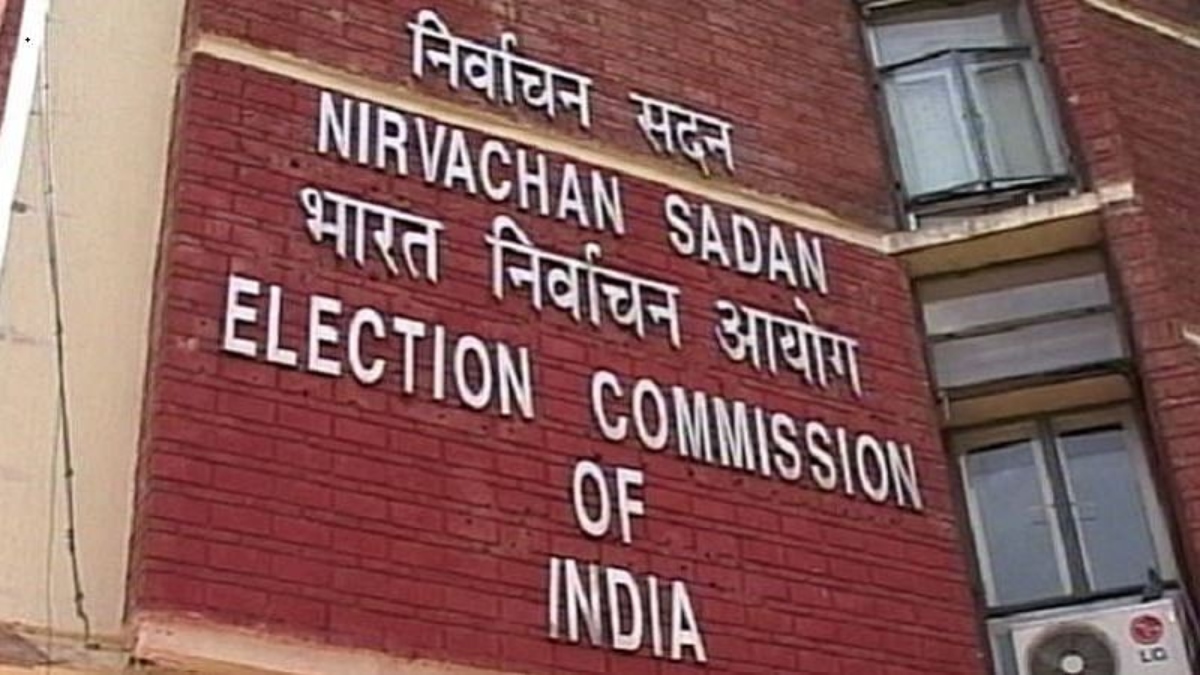 Election Commission of India to take appropriate steps for compulsory voting in the Parliament and State Assembly elections
The Delhi High Court refused to hear a public interest litigation (PIL) seeking a direction to the Centre and the Election Commission of India (ECI) to take appropriate steps for compulsory voting in the Parliament and State Assembly elections, saying voting is a matter of choice and the judiciary cannot pass such directions.
The bench of Justice Satish Chander Sharma and Judge Subramonium Prasad on Friday also remarked, "casting vote is their (eligible citizen of India for voting) right, their choice". Taking the court's observation into consideration, the petitioner decided to withdraw the case.
Petitioner Ashwini Kumar Upadhyay, a practising lawyer, and BJP politician, has also requested that the Law Commission prepare a report on compulsory voting.
According to Reports, poor voter turnout is a recurrent issue in India. Compulsory voting can assist improve voter turnout, especially among marginalised groups. It ensures that every citizen has a voice and that the government reflects the views of the people. When there is a high voter turnout, the government is more accountable to the people and more likely to act in their best interests.
Compulsory voting has been effectively adopted in countries such as Australia, Belgium, and Brazil. According to the petition, these countries have witnessed considerable gains in voter turnout and improvements in the quality of democracy.
The Supreme Court and High Court have previously directed the Election Commission to exercise its powers under Article 324 with respect to superintendence, direction, and control of the conduct of elections to Parliament and State legislatures in order to redress violations of fundamental rights and protect the purity of the electoral process, and there is a good reason why the Court must take steps for simultaneous election, according to the plea.
Article 326 of the Constitution establishes the right to vote as a basic right. This right is subject to reasonable legal constraints. Compulsory voting can be adopted as an acceptable constraint to ensure the smooth operation of democracy. According to the plea, the Supreme Court has also ruled that the right to vote is a statutory right and that the government has the authority to set reasonable restrictions on this right.