G20 Summit: Delhi Metro Authority requests commuters to use Magenta line to reach Airport Terminal 1
8 September, 2023 | Gautam Thakral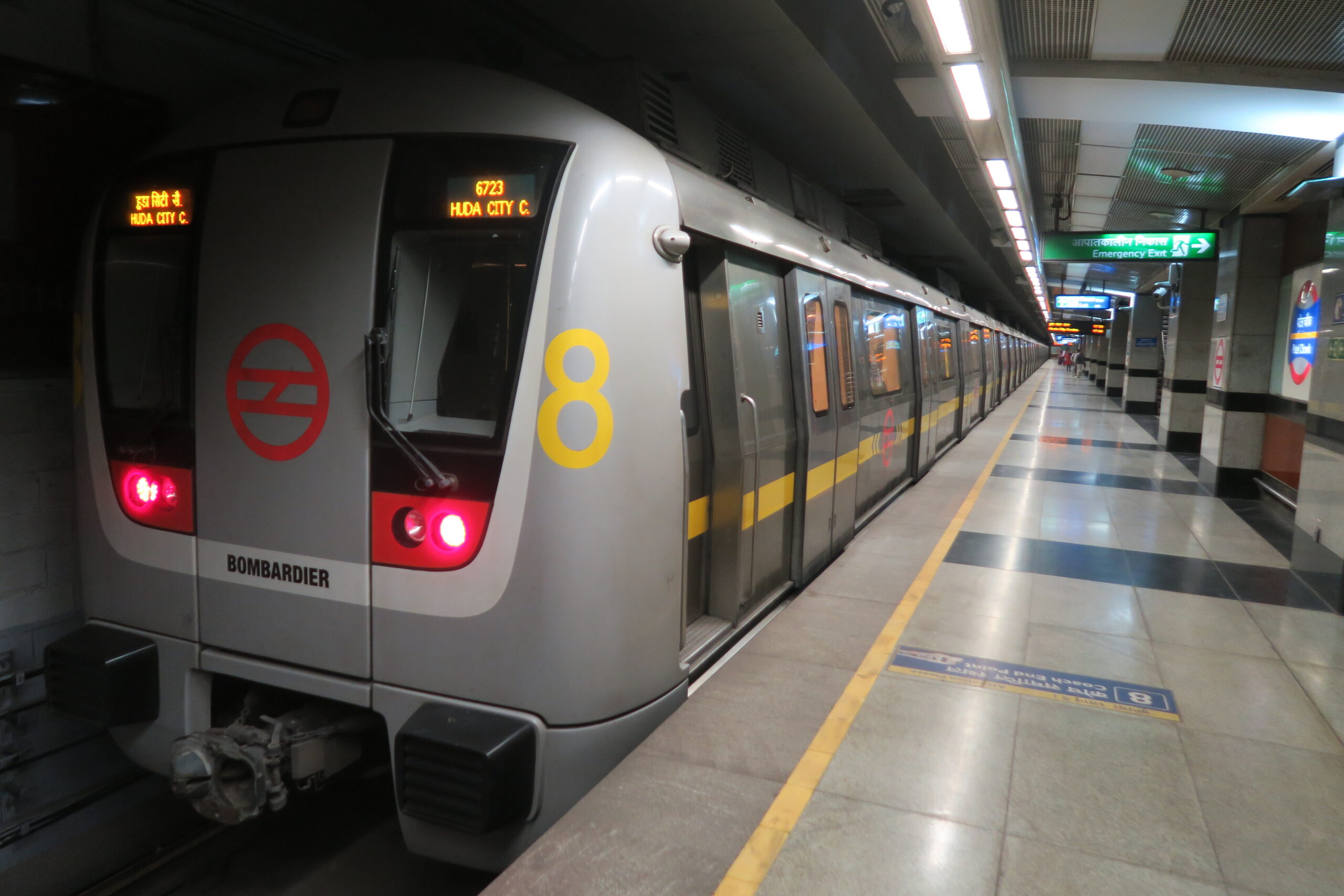 G20 Summit: Delhi Metro Authority requests commuters to use Magenta line to reach Airport Terminal 1
The Delhi Metro Rail Corporation (DMRC) has advised commuters to utilise Magenta Line for travelling to Terminal 1 of the Indira Gandhi International Airport (IGI). Additionally, the DMRC has declared that from 8 to 10, feeder buses between Terminal 1 and the Delhi Aerocity Station of the Airport Line will not be operating.
"To reach Terminal 1 of IGI Airport, commuters are requested to use Magenta Line and get down at Terminal 1-IGI Airport Metro Station. Feeder Buses between Delhi Aerocity Station of Airport Line and Terminal 1 will be unavailable from 8th to 10th September," DMRC said in a statement.
India is gearing up to host the G20 Summit in New Delhi, scheduled from September 9 to 10.
The Delhi Metro has decided to start its services from 4 am from terminal stations on all lines of the network on September 8, 9 and 10.
During this period, metro trains will operate at intervals of 30 minutes across all lines until 6 am. Subsequently, the metro services will follow their regular timetables for the rest of the day on all lines.
"All Metro stations will remain open for the general public during this period (September 8-10) except Supreme Court Metro Station where no boarding/deboarding of passengers will be allowed on September 9-10 due to security constraints," said Anuj Dayal, Principal Executive Director, Corporate Communications, DMRC.
Given that the prestigious G20 summit is taking place in the national capital, Delhi Metro is also pleading with its customers to extend all possible cooperation in order to ensure the smooth operation of the Metro services and to heed the station staff's instructions and any other guidelines that may occasionally be issued by the authorities without giving in to rumours.
Passengers are recommended to follow DMRC's official social media accounts @officialDMRC on X (previously Twitter), Facebook, and Instagram, as well as the 'Delhi Metro Rail' App and website www.delhimetrorail.com, for regular updates regarding Metro services. The "DMRC Travel" App, which allows users to instantly book QR tickets for Metro travel without visiting ticket booths or waiting in line, is also recommended to users.
Also Read: Bangladesh Prime Minister Sheikh Hasina Lands in New Delhi for G20 India Summit
Catch all the Latest Business News, Breaking News Events, and Latest News Updates on NewsX