Delhi Murder Case: "Surprisingly High Water Bill" Among Clues For Cops
17 November, 2022 | Pranay Lad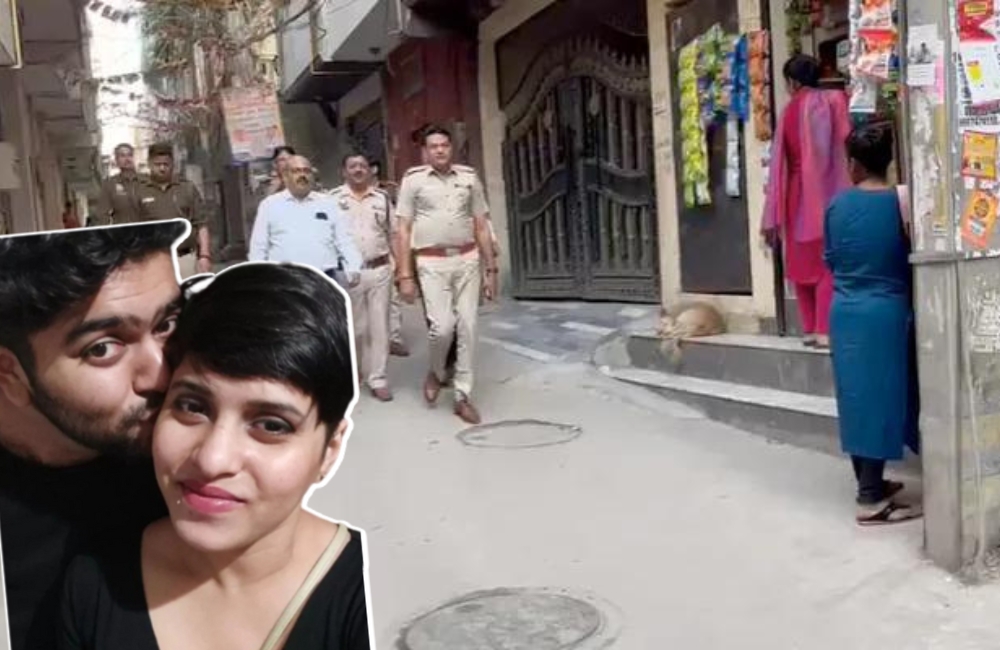 The Rs 300 water bill might pass off as something that doesn't attract suspicion but 20,000 litre is free which is why water use is being probe.
Police are looking into how Aftab Poonawala, who is accused of killing and dismembering his live-in partner Shraddha Walkar in Mehrauli, Delhi, received a water bill despite receiving 20,000 litres of water for free each month.
According to reports, police are reportedly exploring the following possibilities in relation to the $300 outstanding bill: a constantly running faucet to cover up any chopping noises; hot water to cleanse the body of any blood; and a chemical water mixture to eliminate stains from the apartment.

The majority of homes in the colony have "zero" water bills because 20,000 litres, or around 35 buckets per day, is more than enough for an average family. The pair had moved into the rented apartment on May 14, but the investigation claims that Aftab Poonawala had been living alone since May 18, the day he is accused of killing Shraddha Walkar.
The father of the apartment's owner, Rohan Kumar, Rajendra Kumar, remarked, "Such a huge water bill is extremely astonishing," adding that the monthly rent was 9,000. According to sources, the names on the lease are listed in the order of Shraddha and Aftab. Rajendra Kumar explained, "He used the online transfer of the rent between the 8th and 10th of every month, so I never needed to travel to the flat."
They shared a home in Vasai, Maharashtra, their hometown close to Mumbai, where they both worked as call centre agents, before relocating to Delhi.
After her parents, who hadn't spoken to her since last year because they were concerned about her interfaith (Hindu-Muslim) relationship, went to the police, Aftab Poonawala was arrested earlier this month. When Shraddha's friends informed him that they hadn't heard from her in more than two months, he reported her as "missing" and later opened a kidnapping case. Then, Delhi and Maharashtra police worked together to solve the crime.
Investigators claimed that after killing her by strangling her during a dispute over household expenses and infidelity, he chopped up her body with a knife, kept the pieces in a new refrigerator he bought, and discarded them in a neighbouring jungle over a period of 18 days.
To bolster the case before the trial, police have requested authorization to administer a lie-detector test to Aftab. It would take 15 days for the results of DNA tests to determine whether somebody's parts discovered in the woodland belong to Shraddha.