Man Detained for Impersonating Judge, Threatening Delhi Police Officers
17 December, 2022 | Pranay Lad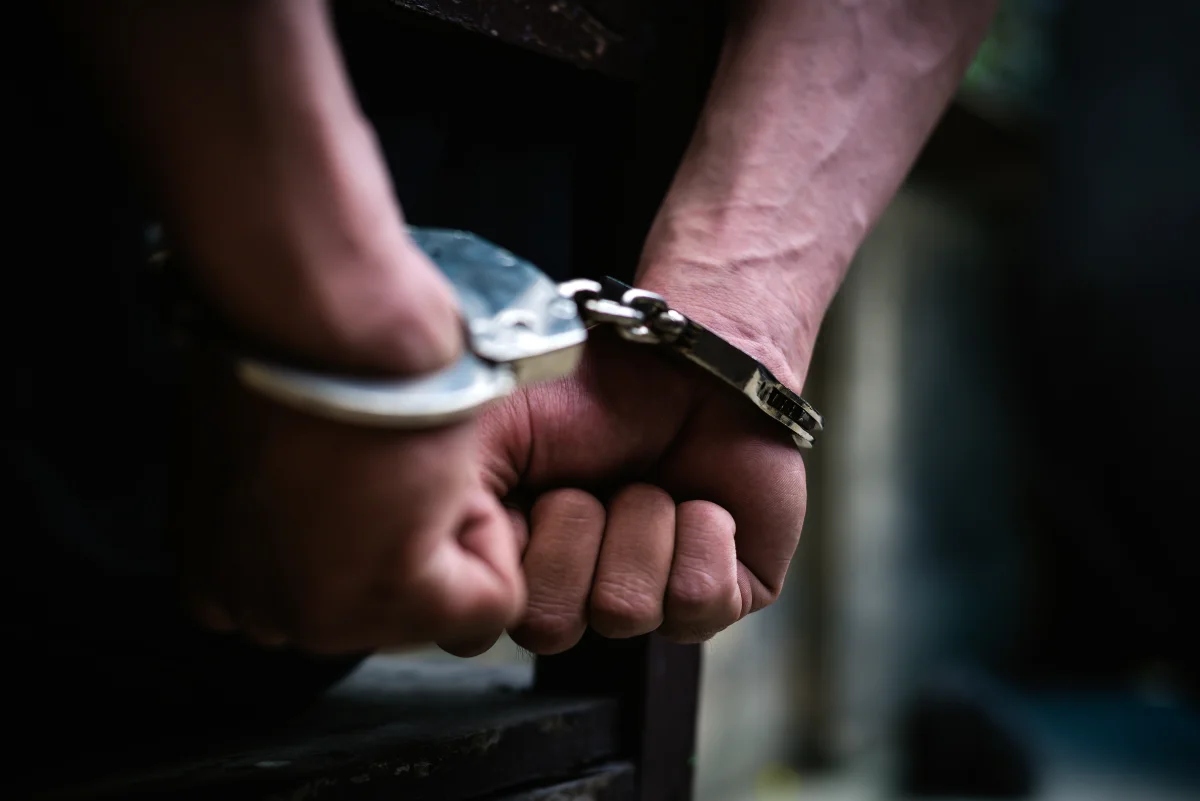 After sending messages to police personnel in an attempt to demand money, a person purporting to be a Delhi High Court judge was apprehended, according to Delhi Police.
In an attempt to extort money from police officials, a guy posing as a Delhi High Court judge sent texts, according to Delhi Police, and as a result, he was apprehended.
Narender Kumar Aggarwal, a resident of Delhi's Adarsh Nagar, has been named as the culprit. It has been established, according to Deputy Commissioner of Police (DCP) Devesh Kumar Mahala, that Aggarwal sent messages to a number of police officials asking for favours in the name of a Delhi High Court Judge.
Anurag Dwivedi, the assistant commissioner of police (ACP) for the Samaypur Badli Outer North District, got a WhatsApp message on his phone number on Friday, bringing the incident to light.
"Hello, this is Justice (name withheld), sitting judge Delhi High Court, contact me immediately," the message stated.
When the call was made, it was discovered that the message's sender planned to visit Police Station Samaypur Badli at 5 o'clock in relation to a Writ petition involving PS Samaypur Badli.
Sanjay Kumar, the Station House Officer (SHO) for Samaypur Badli, had received the communication from ACP Anurag Dwivedi.
Around 5 o'clock in the afternoon, a man in his 60s entered the station after getting out of a Tata Nano vehicle and filed a complaint with the Delhi High Court. According to the police, the so-called judge informed them that he visited the police station to personally verify a Writ petition filed in relation to organised crime that was active in the vicinity of Police Station Samaypur Badli.
The so-called judge then demanded that SHO Samaypur Badli pay Rs 5,00,000 in order to have the Writ petition dismissed, warning them that failure to do so might result in their dismissal.
The inspector thought something wasn't right because there was no formal notification from the Delhi High Court regarding the visit of any judges to PS Samaypur Badli. He checked out the individual who identified himself as a judge.
According to the Police, several WhatsApp conversations on Aggarwal's phone where he intimidated police officials to comply with his requests and pretended to be a judge of the Delhi High Court were discovered.
In the meantime, Head Constable Pawan also arrived at the police station and verified that a guy namely Narendra Aggarwal contacted him on his mobile number and wanted money and warned him that he would be dismissed if the demand was not satisfied.
According to the police, his current wife filed a dowry and cruelty complaint against him in 2011 and he repeatedly appeared in court. He learned about the authority of the judges there and observed how the judges' instructions to the police were followed, as was made clear during the police questioning.
In 1980, the year Aggarwal got married, two lawsuits under the Essential Commodities Act were also filed against him. According to investigators, he has two boys from his prior marriage.
Narender Aggarwal was raised in the Old Delhi neighbourhood of Filmistan, Sadar Bazaar, where he was born and raised. After finishing his education in class 11, he joined his father in the oil industry.
1980 marked the year of his marriage. His first wife had two boys for him.
After the death of his first spouse in 1995, he remarried a computer operator who had previously worked in his office in 1996. From his current wife, he has three boys. After 2005, he also traded stocks, suffering significant losses.
He then began impersonating a Delhi High Court judge to phone and message police authorities throughout the course of the following several years. The police verified that he had previously exploited the judge's name to extort money and request favours.