Delhi: Special Cell arrests 2 members of Lawrence Bishnoi's gang in an encounter
3 February, 2023 | Pragati Singh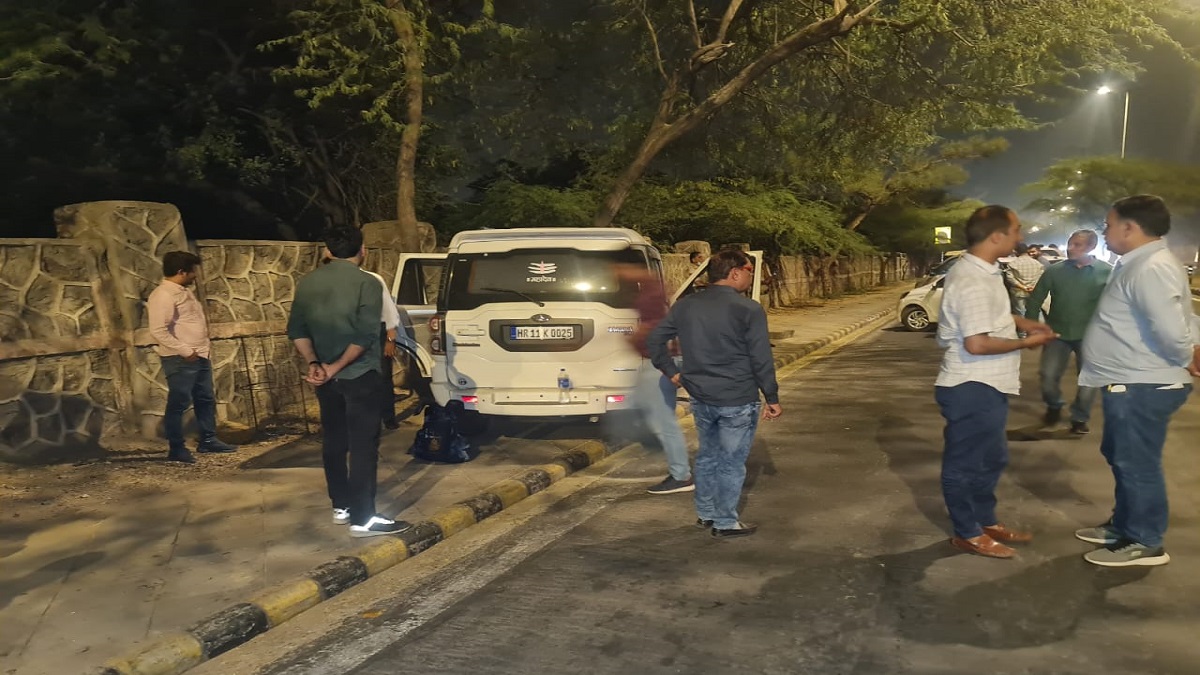 Lawrence Bishnoi's gang were apprehended in an encounter at Rohini Sector 28-29.
On Friday, two members of Lawrence Bishnoi's gang were apprehended in an encounter at Rohini Sector 28-29 by the Special Cell of the Northern Range of Delhi Police.
Two shots were fired from both sides of the encounter by gang members and the Delhi Police Special Cell, but no one was injured, according to the police. Both accused, identified as Jatin and Sandeep, were apprehended after the police set up a roadblock to impede their path. Sandeep is from Jhajjar in Haryana, whereas Jatin is from Baba Haridas Nagar in New Delhi.
Further investigations are being conducted into the matter. According to Director General of Police (DGP) Punjab Gaurav Yadav, the Punjab Police's Anti Gangster Task Force (AGTF) detained a major operative of the Lawrence Bishnoi gang on Friday and recovered a 30 calibre China-made pistol as well as six live cartridges from his hands.
Rajveer Singh alias Ravi Rajgarh, a resident of Rajgarh village in Khanna district, was identified as the apprehended suspect. For the past 13-14 years, the accused has been in contact with Lawrence Bishnoi and Canada-based terrorist Goldy Brar, and has carried out criminal operations at their request. He has a criminal record, with cases in the state involving murder, attempted murder, weapons possession, and other offences.
The National Investigation Agency (NIA) arrested Bishnoi on November 23 in connection with an alleged plan to recruit youth to carry out terror attacks in Delhi and other areas of the country. On May 29, this year, unidentified assailants shot and killed Punjabi musician Sidhu Moosewala in Jawaharke village in Mansa district in Punjab. The incident happened two days after the Punjab Police dropped security for 424 people, including Moosewala.