Delhi University allocates 11,600+ UG seats in 3rd admission round
22 August, 2023 | Muskan Menghani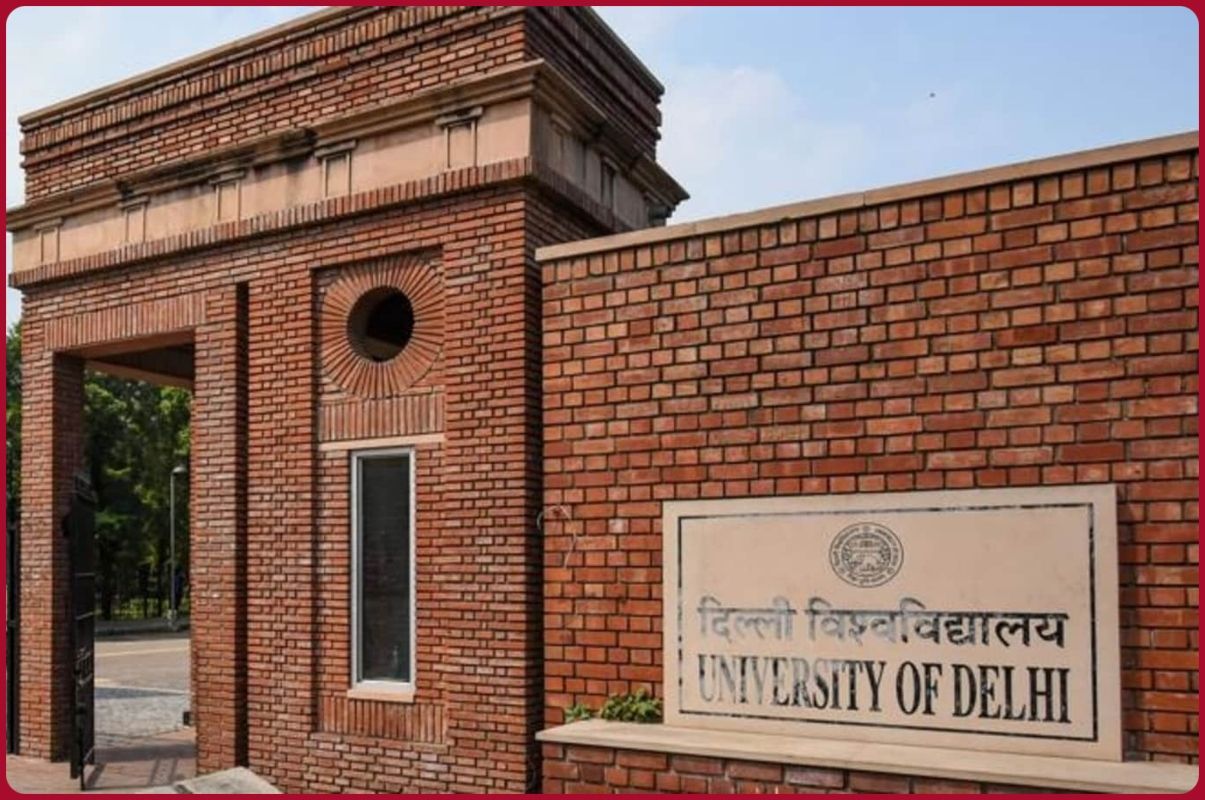 Delhi University distributed 11,650 seats in the third round of admissions, with 64,288 students accepting their admissions in the second round, 34642 having frozen seats
India's New Delhi, August 22 In the third round of admissions, Delhi University on Tuesday distributed approximately 11,650 seats across undergraduate programmes, according to authorities.
A total of 64,288 students have officially accepted their admission in the second round of admission. 34642 of them had frozen seats.
Haneet Gandhi, the DU Dean of Admission, 6,104 applicants received their improved option out of the 28,889 students who requested an upgrade.
"In the third round, 11,656 seats were distributed across the universities. August 27 marks the end of the third round. According to the number of open seats, the University may announce additional rounds, according to Gandhi.

The DU colleges have 71,000 seats in total. The Common Seat Allocation System (CSAS)-UG-2023 is being used to distribute the seats for the undergraduate programmes. On August 16, the undergraduate program's classes had already begun.
Recently, the institution also held admissions for its extra seats. 1544 seats have been allotted for sports across all institutions, 886 seats for extracurricular activities, and 3117 seats for the CW (children/widows of the armed forces) category.
The top five programmes, where the most admissions have been taken, are in the BCom and BA streams, according to all data received up until August 15. The top five programmes most students have chosen are BCom (Hons), BCom, BA (Hons) Political Science, BA (Hons) Economics, and BA (Hons) English, according to Dean of Admissions Prof. Haneet Gandhi.
A registration site for 78 undergraduate programmes for the academic year 2023–2024 was launched by DU in June, kicking off the admissions process.
78 undergraduate programmes are available through the university's 68 colleges. There are 198 different ways to complete a BA curriculum.
The bulk of job openings in Sanskrit and scientific courses, such as Chemistry, Physics, and Electronics, are located off-campus and at a few institutions on the South Campus.
Also, read: 100-hour seminar in Bhopal: 100 speakers to discuss PM Modi's 'Mann Ki Baat' topics
Catch all the Latest Business News, Breaking News Events, and Latest News Updates on NewsX)