Delhi: Woman murdered, buried by three men over money dispute
12 January, 2023 | Amish Mahajan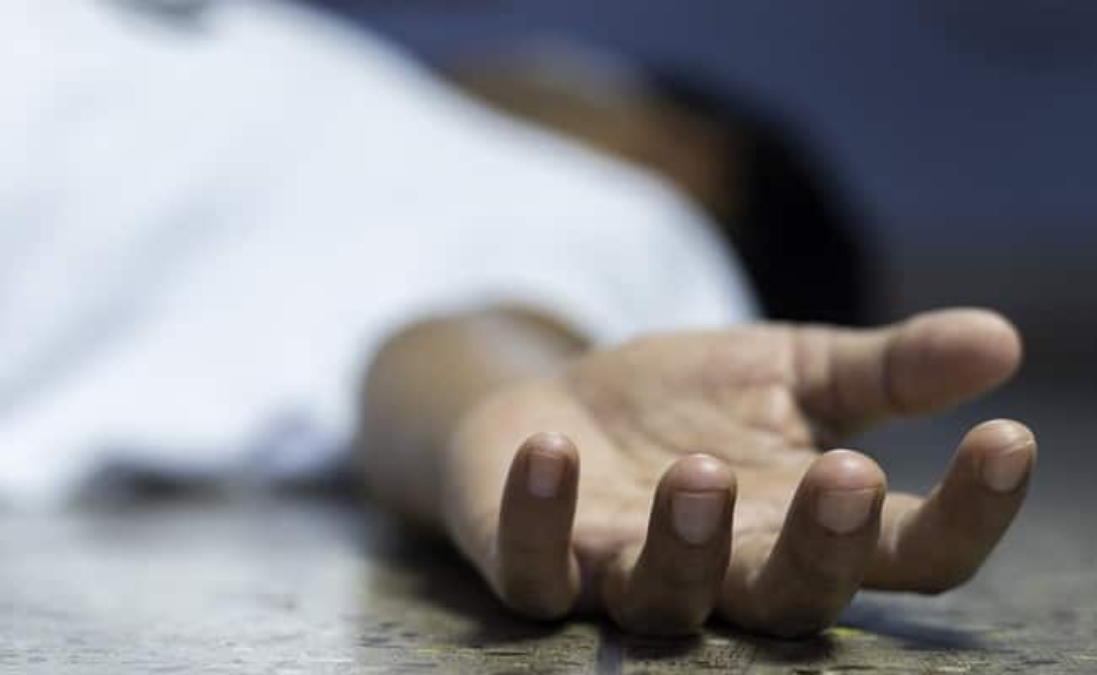 The woman was kidnapped and murdered around ten days ago while the police held the accused on Wednesday.
The Delhi police on Thursday said they found a woman's body, missing for ten days, at a crematorium on Wednesday. The woman has been identified as 54-year-old Meena, the police said, adding that she went missing at the Mangolpuri police station on January 2.
According to information received from the news agency, the woman was kidnapped and murdered about ten days ago.
According to police sources, the 54-year-old was murdered by three men and later cremated at a crematorium, where her body was recovered on Wednesday.
The police further revealed that during the investigation, the police found the same location of the last two callers with the victim.
On this basis, enquiries were made with Mobin S/o Majhar, but nothing worked out. Another suspect Naveen, who earlier moved a bail application in this regard, joined the investigation yesterday evening. He confessed his involvement and revealed that he and Mobin, who are known to Meena for 4-5 years and Rehan murdered her in Mobin's room in Mangeram park and buried her in Nangloi crematorium on the intervening night of 2-3 January.
According to the reports, Meena was a micro financer and doing the business of giving loans to hawkers in West Delhi on a daily basis. The accused has taken a loan from Meena and was demanding more loans. When Meena refused to give them money, they kidnapped and killed her.