IIT Madras researchers devise method to detect petroleum
31 December, 2022 | Pravina Srivastava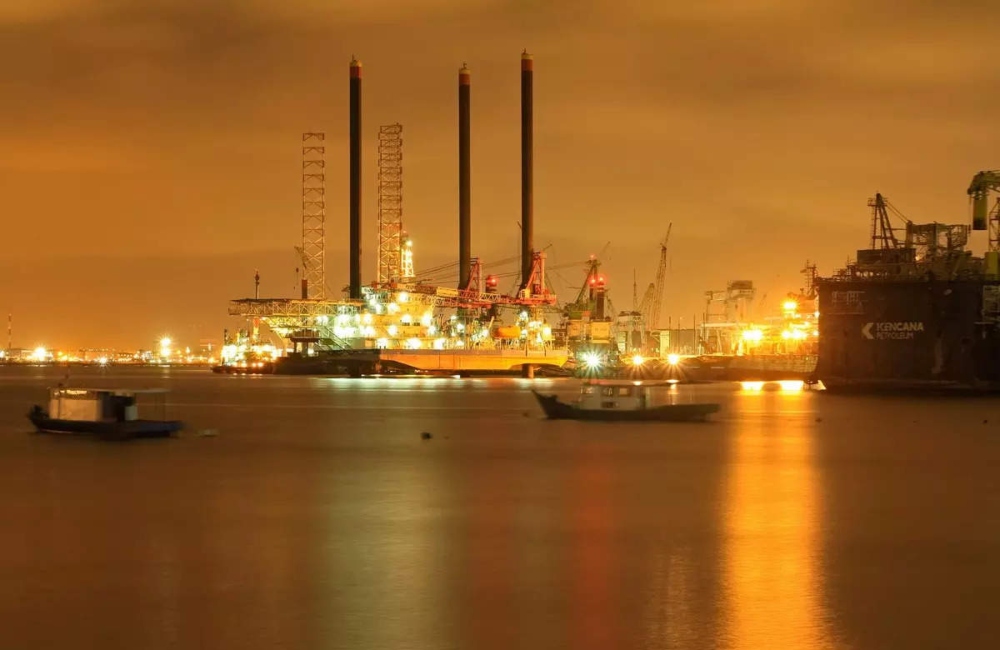 The suggested approach proved effective in giving vital information on the distribution of rock types and hydrocarbon saturation zones in the 'Tipam formation' in the Upper Assam basin
Researchers at the Indian Institute of Technology (IIT) Madras have devised a statistical technique for characterising underlying rock structure and detecting petroleum and hydrocarbon reserves.
The suggested approach proved effective in giving vital information on the distribution of rock types and hydrocarbon saturation zones in the 'Tipam formation' in the Upper Assam basin. The researchers utilised this method to analyse data from seismic surveys and well logs from the North Assam region, which is famed for its petroleum deposits, according to the official announcement.
They were able to obtain precise information on the distribution of rock types and hydrocarbon saturation zones to depths of 2.3 km.
Professor Rajesh R Nair, Faculty, Petroleum Engineering course, Department of Ocean Engineering, IIT Madras, led this research. M Nagendra Babu and Dr Venkatesh Ambati of IIT Madras, as well as Professor Rajesh R Nair were the co-authors.
It is difficult to characterise subsurface rock formations. To comprehend the structure under the earth's surface, seismic survey technologies and well-log data are employed. Acoustic vibrations are delivered through the earth during a seismic survey.
When the waves contact different rock strata, they reflect diverse properties. The reflected waves are recorded, and the data from the reflections is used to map the subterranean rock structure. The well logs provide information on the various strata of soil encountered during digging an oil well.
Since the discovery of the Digboi oilfield in Upper Assam more than a century ago, the Assam-Arakan basin has been designated as a 'category-I' basin, indicating that it contains considerable volumes of hydrocarbon reserves. Petroleum is discovered in the pore space of subsurface rock formations that contain hydrocarbons.
The identification of petroleum reservoirs in Assam's oil-rich basins necessitates a survey of the region's geological structure and the discovery of hydrocarbon saturation zones within it.