Digvijaya Singh withdraws from Congress presidential race, claims cannot compete against Kharge
30 September, 2022 | Riya Girdhar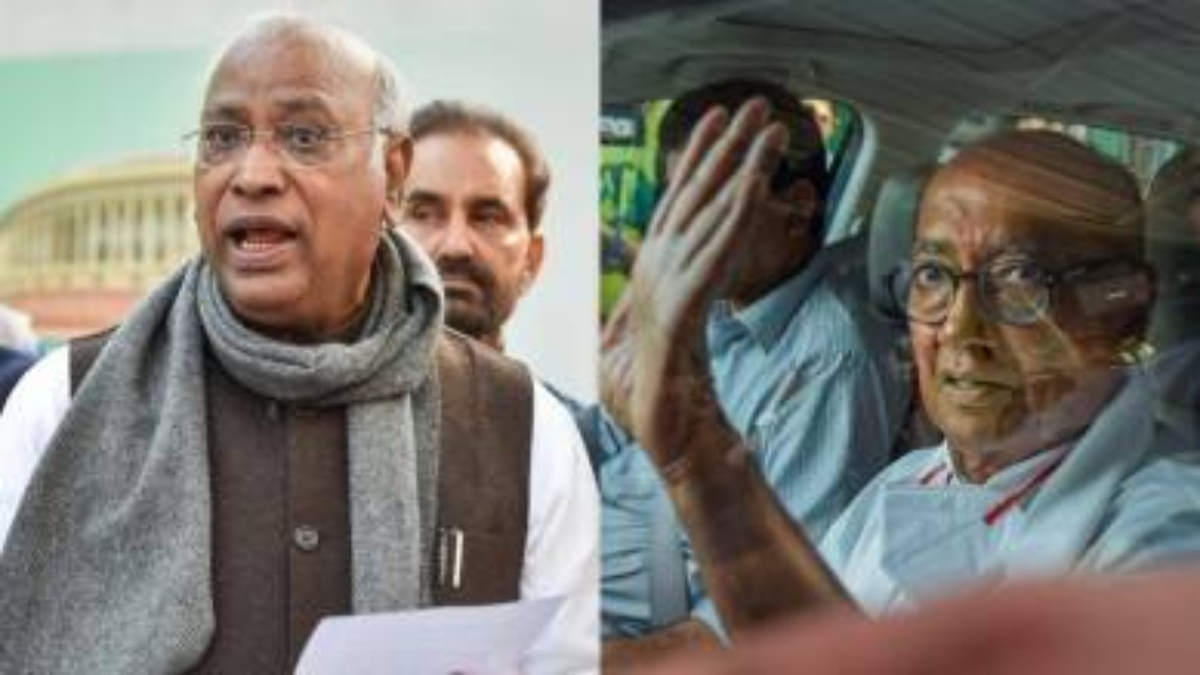 Digvijaya Singh stated that Mallikarjun Kharge is his senior and that he cannot contemplate running against him.
In a stunning development in the last-minute contest for the Congress presidential nomination, Congress leader and former Madhya Pradesh chief minister Digvijaya Singh dropped out and announced his support for Mallikarjun Kharge. The deadline for submitting nomination papers for the much-anticipated election is Friday. With Digvijaya Singh withdrawing, the two main candidates for the election are Shashi Tharoor and Mallikarjun Kharge.
Rajasthan Chief Minister Ashok Gehlot withdrew from the race on Thursday, following the Rajasthan rebellion that his faithful MLAs instigated in order to keep him as chief minister even if he runs in the party election.
"I informed Kharge that if Mallikarjun Kharge runs, I will withdraw. He is older than me "According to Digvijaya Singh. "I've spent my entire life working for Congress. I shall keep doing so. I cannot compromise on three issues: dalit rights, communalism, and my faith in the party leadership "According to the Congress politician, if he had known Mallikarjun Kharge would be running in the race, he would not have collected the nomination form in the first place.