DNA from Bones Recovered Match with Sharddha Walkar's father
15 December, 2022 | Pranay Lad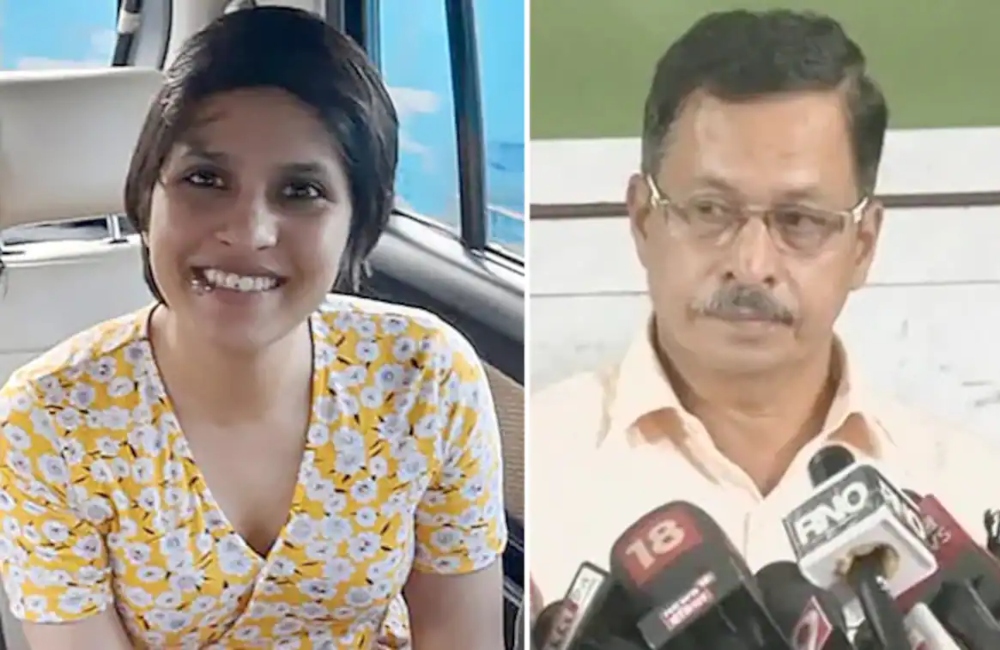 According to authorities, the DNA samples taken from some bones found in the Mehrauli and Gurugram woods matched the father of Shraddha Walkar.
The results, according to the top officers looking into the atrocious murder of Sharddha Walkar by her live-in boyfriend Aaftab Poonawala, will be essential to the inquiry. Investigators haven't been able to determine to this point if the bone pieces and blood samples found inside Aftab Poonawala's Chhattarpur home in south Delhi belong to Walkar. But as of late, according to the sources, Shraddha's bones were exposed in the CSFL report.
The Delhi Police will shortly address the issue in front of the media.
Poonawala was detained in Tihar jail last month after being accused of murdering his live-in partner, Walkar, and dismembering her body into 35 parts. This led to his detention.
He appeared in court via video conference on December 9, and his judicial detention was further extended by 14 days.
"Soon, the forensics reports will be available. It will enable us to determine if the bones we have gathered belong to Walkar or someone else. Walker's father's and brother's DNA samples must be compared to those taken from bones and blood samples. Reports on murder weapons are also anticipated, and a breakthrough is imminent "On December 10, a detective with knowledge of the investigation had stated.
On the basis of Poonawala's results from psychoanalysis, lie detector, and narcoanalysis tests, police are also compiling evidence.
"We are correlating scientific facts with a statement he made to us based on his disclosures. As his statement alone might not be allowed in court, it will be crucial to the case. Several teams are now gathering information that may eventually assist us in submitting a strong chargesheet to prosecute this case to conviction, "Added the officer.