What happened in Manipur is shameful but doing politics over it is even worse, says Amit Shah
9 August, 2023 | Gautam Thakral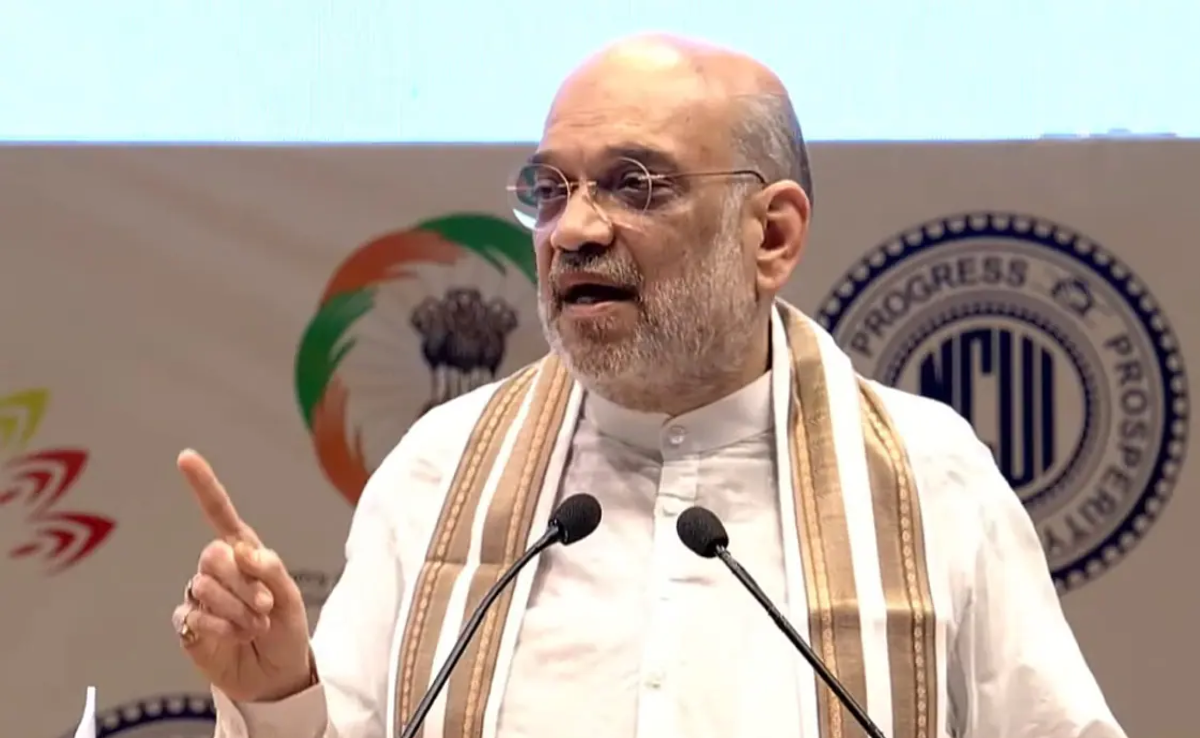 What happened in Manipur is shameful but doing politics over it is even worse, says Amit Shah
Union Home Minister Amit Shah on Wednesday spoke on the issue of Manipur in Lok Sabha and slammed the opposition for not having a discussion over this "sensitive" issue.
"From day one I was ready for the discussion on the Manipur issue but the opposition never wanted to do a discussion. If they would have not been satisfied with my points, then they should have demanded the PM's statement. But the opposition was not ready to have the discussion, "Shah said in the Lower House.
He further said that during the past six years of the BIP government in Manipur, there
was never a requirement for a curfew.
"The opposition doesn't want me to speak but they can't silence me. You have to listen to me. 130 cr people have elected us so they have to listen to us. It has been almost six years since BIP formed a government there. During the past six years of our government, the need for a curfew never rose,' Shah said while speaking on the no-confidence motion in the Lower House.
He continued, calling it "shameful" to play politics with the Manipur situation.
I acknowledge that there have been violent instances in Manipur. Such events cannot be supported by anybody. It's dishonourable to play politics with tragic events, according to Shah.
Shah said that Manipur Chief Minister N Biren Singh is working with the Centre to restore calm in the state, despite the Opposition's calls for the Centre to fire him.
"When a state CM is uncooperative, he ought to be replaced. This CM is helping the Centre, he declared.
Amit Shah, the union home minister, also provided a thorough statement on what precipitated the violence in Manipur and the steps the government has done to maintain control over the state.
He further urged the Kuki and Meitei communities to communicate and stated that violence is never a solution to a problem.
"I can guarantee that we'll establish peace in the state. On this matter, politics shouldn't be played, according to Shah.
Also Read: Amit Shah says Tahawwur Rana, the 26/11 accused to face Indian Judiciary soon
Catch all the Latest Business News, Breaking News Events and Latest News Updates on NewsX)