Droupadi Murmu takes oath as India's 15th President
25 July, 2022 | Pravina Srivastava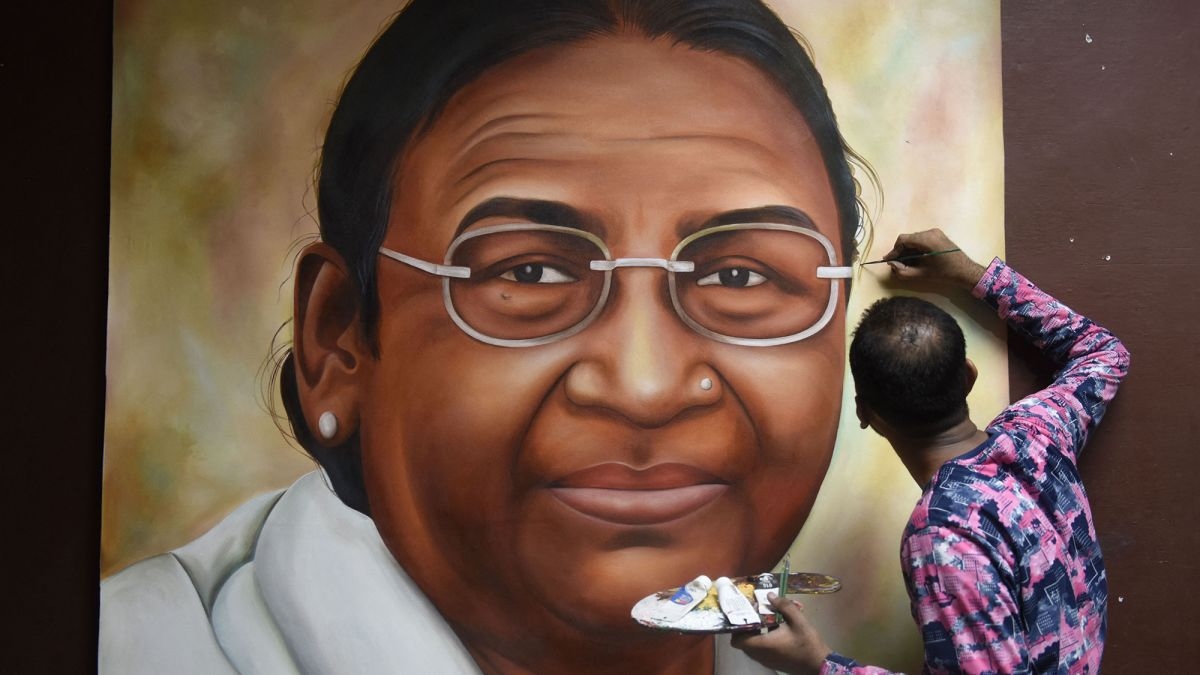 Droupadi Murmu took oath of office as India's fifteenth president today.
As India's fifteenth president, Droupadi Murmu took oath of office today.
In the Central Hall of Parliament, she administered oath of office from Chief Justice of India NV Ramana. In order to become first indigenous person and second woman to assume top constitutional office, the 64-year-old overcame rival presidential candidate Yashwant Sinha.
Prior to taking oath, Murmu and outgoing President Ram Nath Kovind entered parliament in a formal parade.
Narendra Modi, M. Venkaiah Naidu, Vice President and Chairman of the Rajya Sabha, and Om Birla, Speaker of the Lok Sabha, accompanied Murmu to the Central Hall.
At the swearing-in event were also members of the Council of Ministers, governors, chief ministers, leaders of foreign missions, members of parliament, and the top civil and military officials of the government.
Murmu paid her tributes to the Father of Nation by visiting Mahatma Gandhi memorial at Rajghat before the oath ceremony. She then spoke with Savita Kovind, wife of departing President Ram Nath Kovind.
Following the swearing-in ceremony, President will travel to Rashtrapati Bhavan, where she will receive an inter-services guard of honour in the forecourt and be shown courtesy by departing President Kovind.
A 21-gun salute will follow the swearing-in event.
After the vote-counting was complete on July 22, Droupadi Murmu, NDA's presidential candidate, was formally sworn in as nation's 15th president.