EAM Jaishankar extends greetings to Russia, speaks to Lavrov on country's National Day
12 June, 2023 | Anupam Shrivastava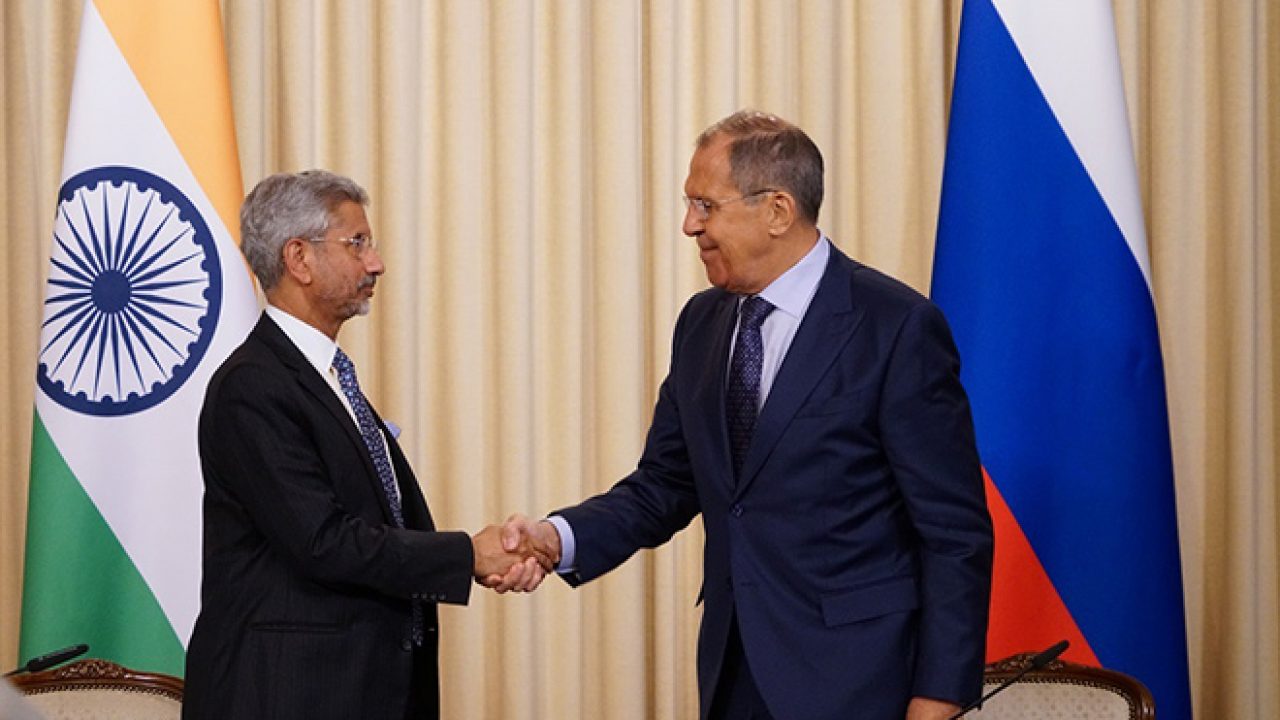 EAM Jaishankar greeted Russian FM Lavrov on their National Day after both ministers met in South Africa's Cape Town earlier this month.
External Affairs Minister S Jaishankar took the opportunity to extend heartfelt greetings to Russian Foreign Minister Sergey Lavrov and the entire populace of Russia on the occasion of their National Day.
Minister Jaishankar conveyed his deep appreciation for the longstanding friendship and cooperation shared between India and Russia and expressed hope for continued bilateral relations, strengthened bonds, and shared prosperity for both nations.
In addition, Jaishankar emphasized India's anticipation of ongoing collaboration within the framework of the Special and Privileged Strategic Partnership established between the two nations. "Warm Greetings to FM Sergey Lavrov and the Government and people of the Russian Federation on their National Day. Look forward to our continued cooperation under our Special and Privileged Strategic Partnership," Jaishankar wrote over Twitter.
Earlier, EAM Jaishankar met with Lavrov in Cape Town
Jaishankar met Lavrov earlier this month at the BRICS Foreign Ministers conference in South Africa's Cape Town, where they addressed bilateral matters as well as international and regional ones.
Furthermore, the two ministers commended the dynamic nature of collaboration across key sectors within the strategic partnership shared by India and Russia. They acknowledged the remarkable progress achieved through joint efforts in various areas of mutual interest, underscoring the importance of sustained cooperation and further enhancing bilateral ties.