Bhubaneswar to set-up Eastern India's First Semiconductor FAB Unit
4 December, 2022 | Pravina Srivastava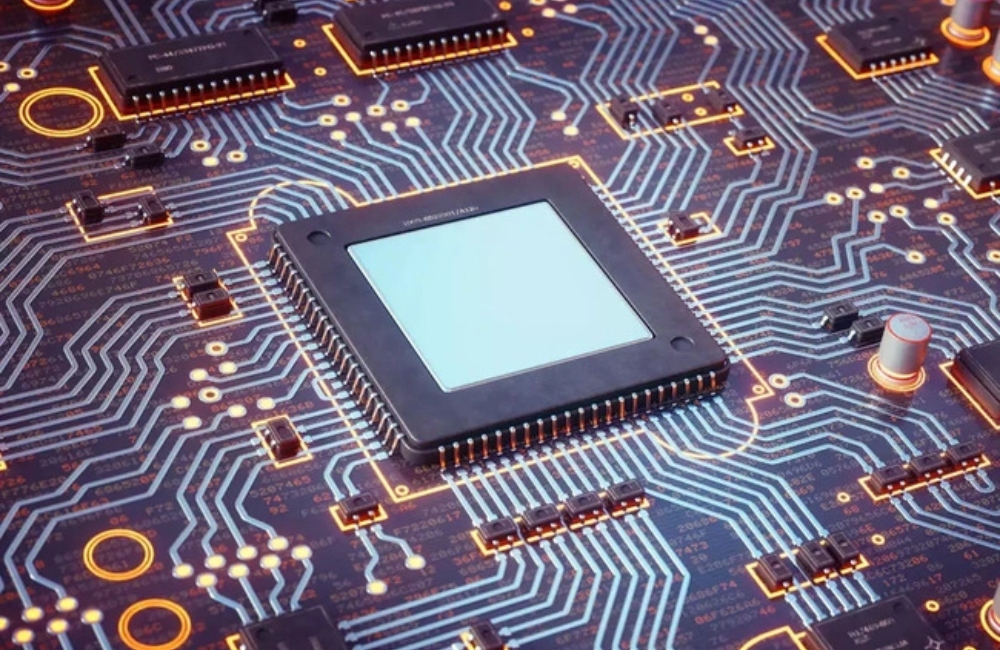 The UK based company SRAM & MRAM Group on Saturday announced a Rs 2 lakh crore investment in the project at the Make in Odisha Conclave, 2022
The UK based company SRAM & MRAM Group on Saturday announced a Rs 2 lakh crore investment in the project at the Make in Odisha Conclave, 2022. The project will establish the first semiconductor FAB plant in eastern India in Odisha.
A 40 acre plot of land would be used to build the planned unit, which will employ 5,000 trained and semi-skilled workers directly. Additionally, it will create 3,000 indirect jobs.
While announcing the project, Vice Chairman of SRAM & MRAM Group, Guruji Kumaran Swamy stated, "We intend to produce the semiconductor manufacturing chip in Odisha. Almost 30 lakh autos are awaiting chips in India. Semiconductors are urgently needed, as stated by union IT minister. Therefore, we made the decision to establish a facility in Odisha, which will give the state's recognition in country's supply chain map."
The semiconductor business will design and manufacture printed circuit boards at the facility. It will also work with other companies to assemble products and attempt to create and construct its own R&D facility.
While briefing media, SRAM & MRAM Group officials stated that the semiconductor production unit will be operational in three months following approval from all government agencies.
However, the Vedanta Group and other organisations had developed projects across the nation, but they are still being worked on.
The SRAM & MRAM Group will launch the project in Odisha for the first time. The initial investment for the semiconductor production facility will be Rs 30,000 crore. Following that, it will increase to 2 lakh crore, according to D Singhdeo, project director for Odisha.
Equipment ranging from washing machines to aeroplanes uses semiconductor chips. D Singhdeo, project director for Odisha stated "For semiconductors, India mostly relies on China, Taiwan, and South Korea. The SRAM & MRAM Group collaborates with well-known enterprises all around the world. As soon as the government grants us permission to operate, we are prepared to begin."