EC recognises AAP as national party; NCP, TMC lose the status
11 April, 2023 | Amish Mahajan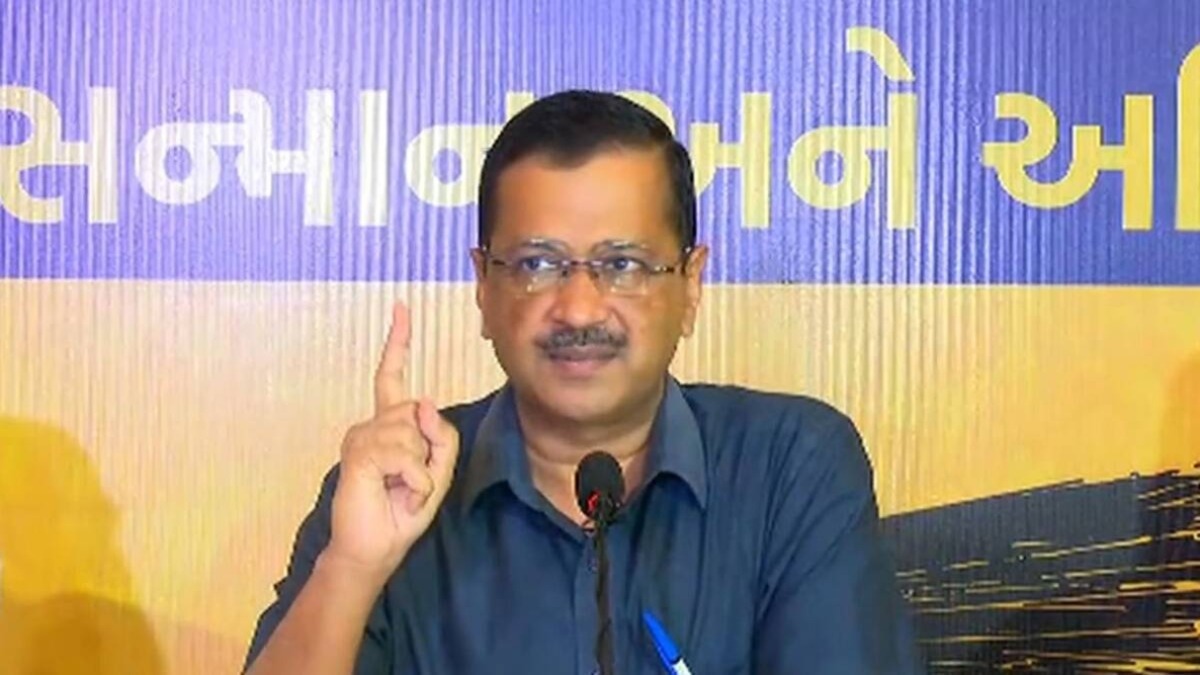 After the defeat of Sharad Pawar's NCP in the northeastern states, the status of a national party has been snatched away. Lok Janshakti Party has got the status of a state-level party in Nagaland.
The Central Election Commission has given the national party status to Arvind Kejriwal's Aam Aadmi Party (AAP). The election symbol of the Aam Aadmi Party will continue to be the broom. The Election Commission said on Monday (April 10) that Mamata Banerjee's Trinamool Congress (TMC), Sharad Pawar's NCP and CPI had lost their national status. After the defeat in the North-Eastern states, the status of a national party was snatched from NCP.
The commission said that AAP had been given the status of a national party based on its electoral performance in four states – Delhi, Goa, Punjab and Gujarat. BJP, Congress, Communist Party of India Marxist (CPI), Bahujan Samaj Party (BSP), National People's Party (NPP) and AAP are now national parties. Lok Janshakti Party (Ram Vilas Paswan) has the state party status in Nagaland. Trinamool Congress will continue to have state-level party status in Bengal and Tripura. A TMC source said the party is exploring legal options to challenge the ESI's decision to withdraw the national party status.
Tipra Motha Party is recognized as a state party in Tripura. BRS has been invalidated as a state party in Andhra Pradesh. The Election Commission of India has withdrawn the status of a state party of Rashtriya Lok Dal in Uttar Pradesh and revoked the Revolutionary Socialist Party as a state party in West Bengal. The Voice of the People Party was recognized as a state party in Meghalaya.
On Aam Aadmi Party getting the status of the national party, Delhi CM and AAP national convenor Arvind Kejriwal tweeted, "National party in such a short time? This is nothing less than a miracle—many congratulations to all. Crores of people of the country have brought us here. People expect a lot from us. Today people have given us this huge responsibility. Lord, bless us to fulfil this responsibility well".