"Economic fugitives should face justice": MEA on Mehul Choksi
24 March, 2023 | Vaishali Sharma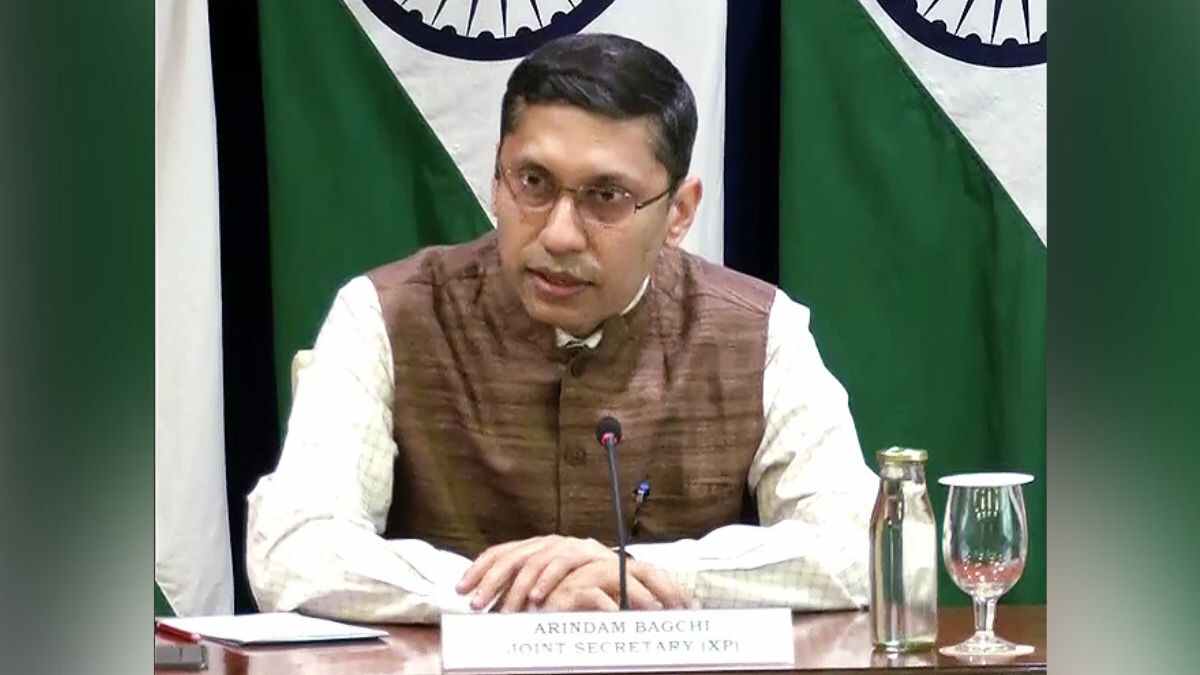 Interpol withdrew Mehul Choksi's inclusion on the Red Corner list.
The Ministry of External Affairs on Friday reiterated that economic fugitives like Mehul Choksi should face justice. Speaking at a weekly media briefing, MEA spokesperson Arindam Bagchi said, "On the issue of Mehul Choksi. Look, I use the word, you know, red corner notice. Yes, let me just take the larger name. Our focus is on getting economic fugitives to face justice in India. And we will continue specific issues in today's regarding red corner notice. Otherwise, look, I have to direct you to the concern. I think they issued a detailed press release. I really don't have anything to add to that."
Notably, Interpol withdrew Mehul Choksi's inclusion on the Red Corner list. According to government sources, the removal of the fugitive diamantaire from the Interpol database of Red Notices will allow him to travel freely to any other nation other than India, where he is facing various cases.
The revocation of the Red Corner Notice by the worldwide police authority against Choksi, according to sources, will have no impact on the Punjab National Bank scam case, which is already well underway. Red Corner Notices are given to fugitives as a request to law enforcement authorities worldwide to identify and temporarily arrest a person pending extradition, surrender, or equivalent legal action.
The 63-year-old diamantaire is wanted in India in connection with a Rs 13,000-crore Punjab National Bank heist. (PNB). Meanwhile, the Central Bureau of Investigation (CBI) stated on Tuesday that it is still in contact with the Commission for Control of INTERPOL's Files (CCF) and other INTERPOL organisations after removing the Red Corner Notice against Mehul Choksi.