ED grills Sanjay Raut for 10 hours in money laundering case
2 July, 2022 | Pravina Srivastava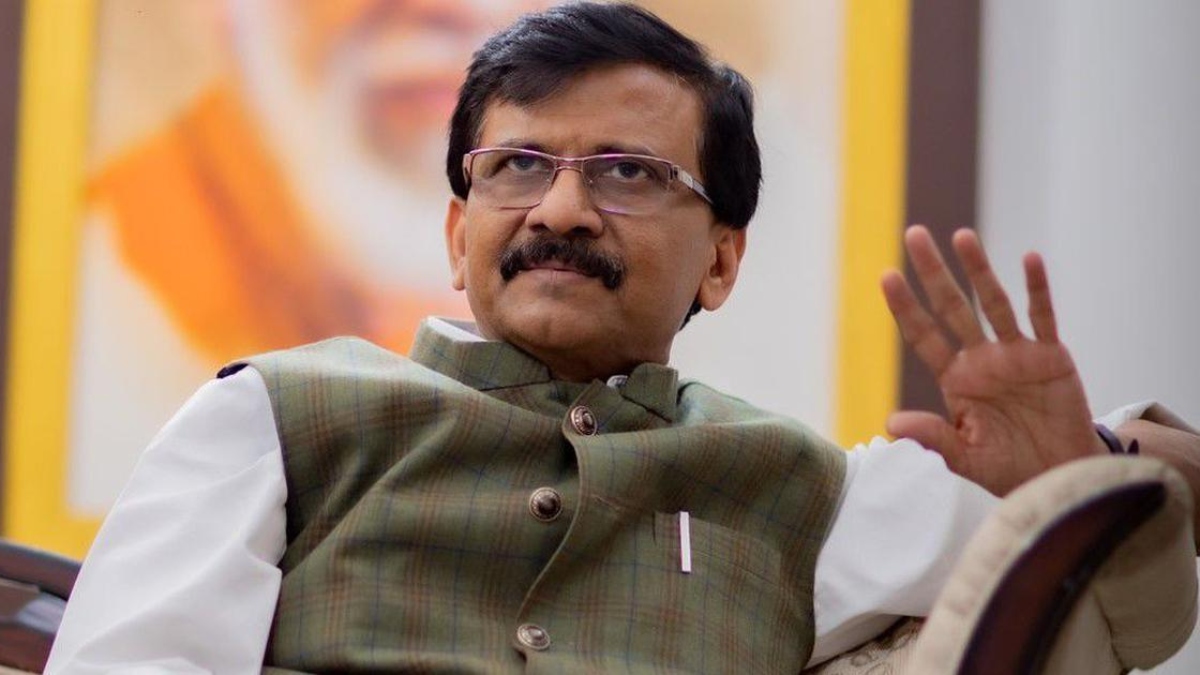 Raut was interrogated by the ED on Friday for ten hours in connection to a money-laundering case involving the Rs 1, 034 crore Patra Chawl property scandal
Sanjay Raut, a Shiv Sena lawmaker, was interrogated by the Enforcement Directorate (ED) on Friday for ten hours in connection to a money-laundering case involving the Rs 1, 034 crore Patra Chawl property scandal.
Raut claimed to have cooperated completely with the investigation team and provided all the information requested by the ED investigators as he left the ED office following the exhaustive questioning.
In a brief conversation with the media, Raut remarked, "I have provided all the information and specifics required for the inquiry. I've also promised to return and meet their demands if they need any further information."
Raut arrived at the ED office early on Friday morning in response to the second summons that had been issued earlier in the week, followed by a sizable group of supporters and a barrage of attorneys.
ED issued attachment orders on assets allegedly connected to Raut, his wife, and a business colleague in April in relation to the land fraud that was being investigated by the ED.
These included a property of Rs 2 crore owned by Raut's wife Varsha and an additional eight plots of land in Raigad worth Rs 9 crore owned by his accomplice Pravin Raut, who was also detained.