ED to interrogate Anubrata Mondal's personal security guard in Asansol jail
7 October, 2022 | Aakarsh Divyam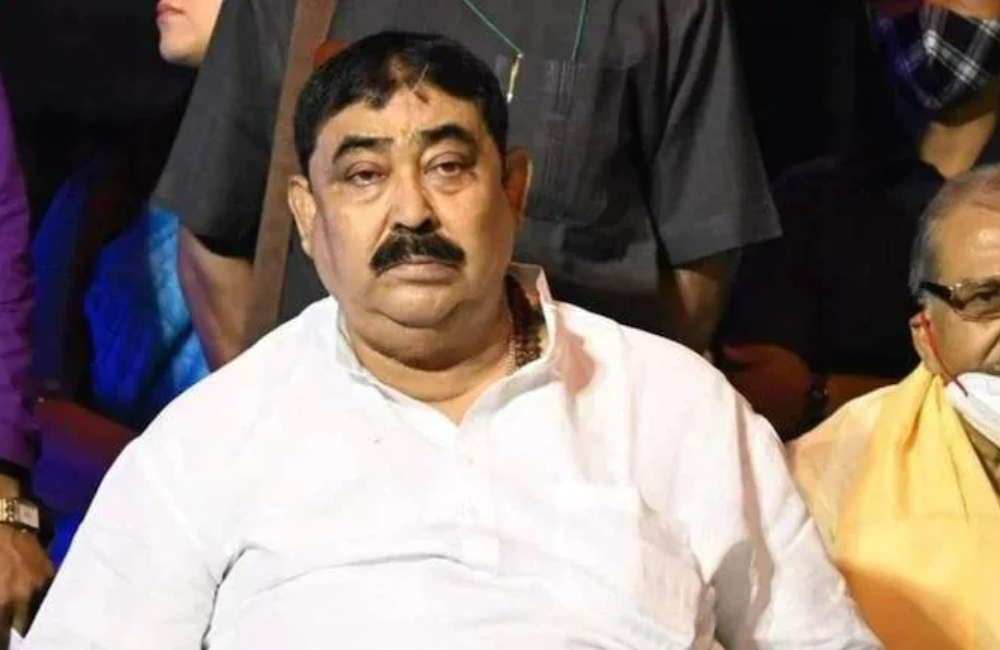 Saigal Hussain, the personal security guard of Trinamool Congress (TMC) Birbhum district president Anubrata Mondal was interrogated by a team of the ED on Friday.
Saigal Hussain is a convicted felon held for smuggling cattle, held in Asansol jail. He was sent to 14-day judicial custody by the Central Bureau of Investigation (CBI) special court after his detention on August 11.
Anubrata Mondal is a close aide of West Bengal Chief Minister Mamata Banerjee.
Sukanya Mondal, daughter of Anubrata Mondal was detained by the CBI soon after the raids were conducted on September 16.
The Central Bureau of Investigation (CBI) on September 21, 2020, detained a former Border Security Force (BSF) Commandant in connection with a case involving the smuggling of livestock across the border between India and Bangladesh. While investigating the case, Anubrata Mondal's name was taken, according to the agency.
According to the Crime Investigation Department (CID), the JHM Group's main office in West Bengal's Bentinck Street, which belongs to Enamul Haque's nephews Humayun Kabir, Jahangir Alam, and Mehedi Hasan, was also searched in connection with the cattle smuggling case.
Enamul Haque was detained by a judge after being taken into custody by the ED on February 18. The entire amount of attachment, in this case, is Rs. 11.67 crores. The ED has so far determined that there has been 418 crore rupees worth of criminal proceeds.