Egypt President to be Chief Guest at India's 74th Republic Day Parade
22 January, 2023 | Pragati Singh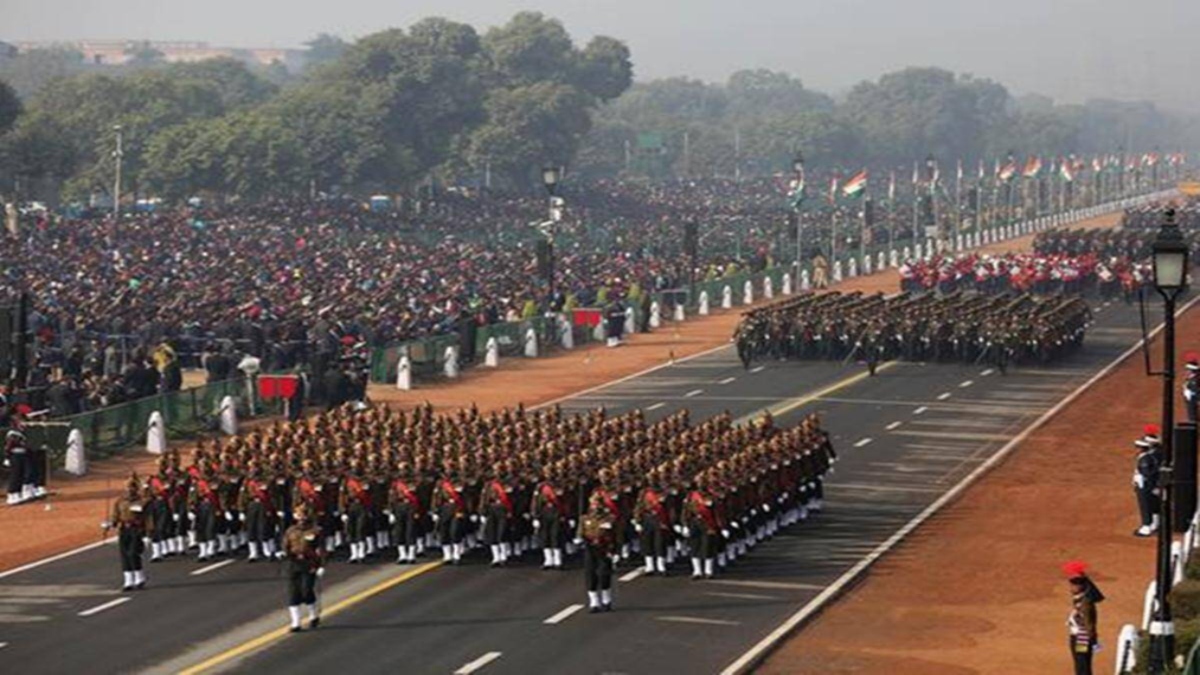 Egypt's President Abdel Fattah El-Sisi will be the primary guest at India's 74th Republic Day.
Egypt's President Abdel Fattah El-Sisi will be the primary guest at India's 74th Republic Day festivities, according to the Ministry of External Affairs. According to the foreign ministry, President el-Sisi will visit India on January 26 and 26 at the request of Prime Minister Narendra Modi.
"This is for the first time that the President of the Arab Republic of Egypt has been invited as Chief Guest on our Republic Day," the MEA said.
The Egyptian Army will also send a contingent to the Republic Day parade. President el-Sisi will meet with Prime Minister Modi and connect with the business sector during his visit. He will be joined by a high-level group comprised of five ministers and senior government officials.
The 68-year-old leader is slated to arrive in New Delhi on January 24, and his visit is anticipated to strengthen the two nations' "time-tested" alliance.
President Sisi earlier visited India in October 2015 for the third India Africa Forum Summit, as well as in September 2016 on a State Visit.
This year marks the 75th anniversary of the beginning of diplomatic ties between India and Egypt. Egypt has also been asked to be a "Guest Country" during India's G-20 presidency in 2022-23.
"President Sisi will be accorded a ceremonial welcome at the Rashtrapati Bhavan on 25 January 2023 and President Smt. Droupadi Murmu will host a State Banquet in honour of the visiting dignitary the same evening. President Sisi will have a bilateral meeting and delegation-level talks with the Prime Minister on bilateral, regional and global issues of mutual interest," the MEA said.
External Affairs Minister S Jaishankar will call on President Sisi and the visiting dignitary will also interact with Indian business community at a business event on the same day, the MEA said.
India and Egypt have cordial and amicable relations characterised by civilizational, cultural, and economic links as well as close people-to-people interactions. The complex partnership is founded on similar cultural values, a commitment to fostering economic progress, defence and security coordination, and convergence on regional and global challenges. Both countries collaborate closely on multilateral and international forums.
In fiscal year 2021-22, bilateral trade between India and Egypt reached a new high of USD 7.26 billion. The trade was roughly balanced, with India exporting USD 3.74 billion to Egypt and Egypt importing USD 3.52 billion. Over 50 Indian firms have invested over USD 3.15 billion in various areas of the Egyptian economy, including chemicals, energy, textile, garment, agri-business, retail, and so on.