Mexico: Judge halts extradition of El Chapo's son to United States
8 January, 2023 | Pravina Srivastava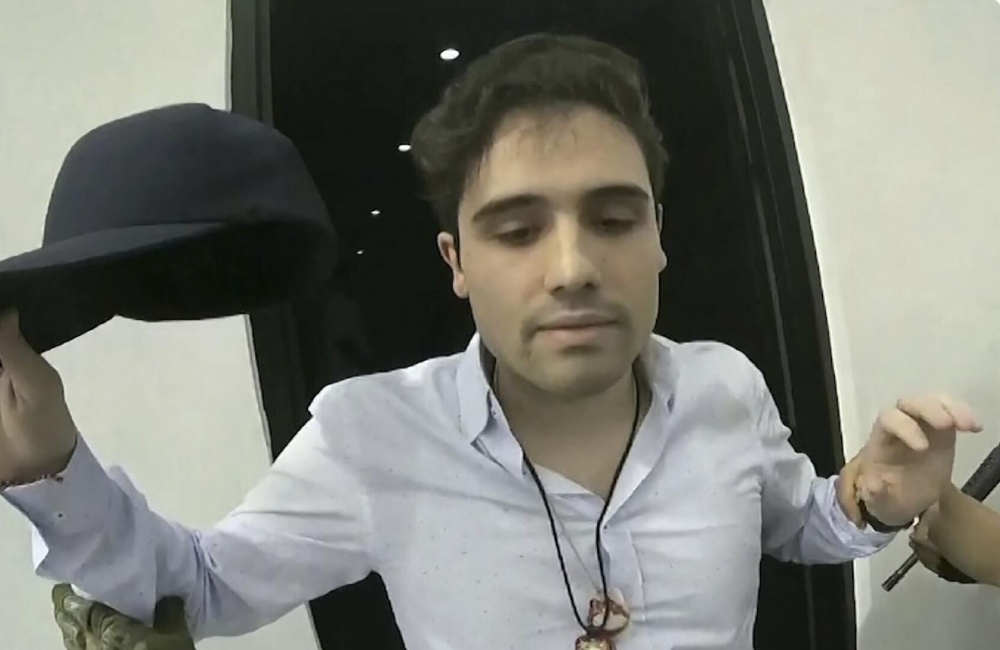 A federal judge in Mexico City stopped the extradition of Joaquin "El Chapo" Guzman's son Ovidio Guzman to the United States on Friday
According to media reports, a federal judge in Mexico City stopped the extradition of Joaquin "El Chapo" Guzman's son Ovidio Guzman to the United States on Friday, a day after he was detained in a northern Mexico operation that ended in the deaths of 29 people.
The US is pursuing Guzman's extradition for drug trafficking and has promised a reward of up to USD 5 million for information leading to the man's capture. The individual is a "senior member of the Sinaloa Cartel," according to the US.
Earlier on Friday, the court lifted a restriction that had barred Guzman from contacting with his family and legal team.
Guzman's legal team has three days to determine if they want to confirm the actions they have registered in defence of their client, according to the legal decision.
Media reports state that Guzman is being imprisoned at the Altiplano high security federal prison.
The arrest occurs only days before US President Joe Biden and Canadian Prime Minister Justin Trudeau travel to Mexico City for the North American Leaders Summit.
His arrest, however, sparked a wave of violence in Mexico, with local police warning residents to stay at home amid battles with cartel members in several districts of Culiacan.