Electrical fire breaks out at Warner Bros. Studios lot in Los Angeles
1 July, 2023 | Malvika Vardhan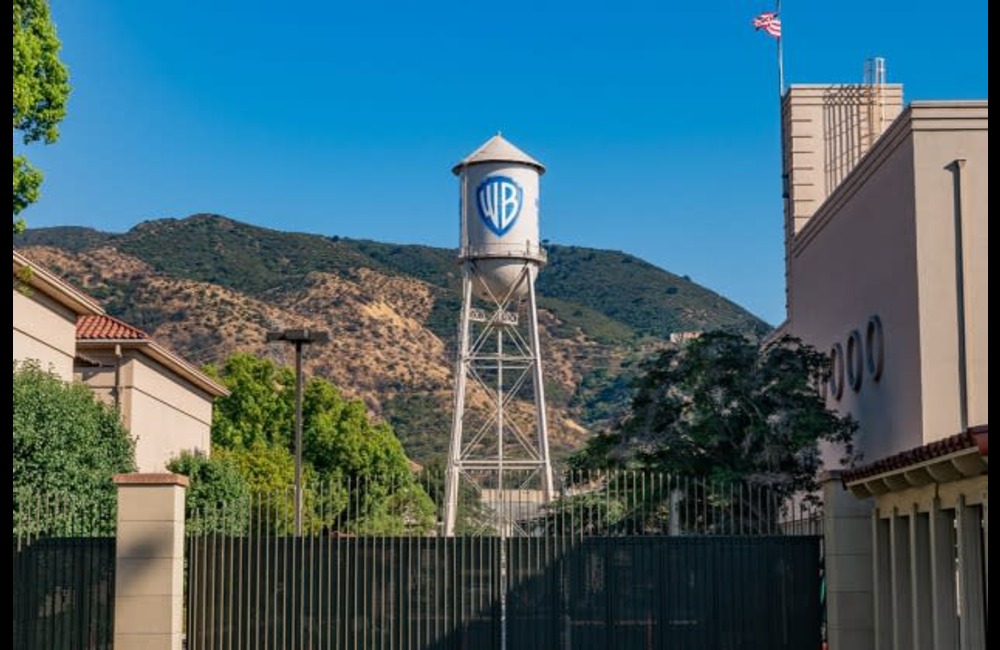 A large fire broke out on the Warner Bros Studios lot in Burbank after nearby residents heard a 'big boom'
An electrical fire at Warner Bros. left a cloud of smoke billowing over the Burbank lot, but luckily firefighters were able to quickly contain the blaze. There were no injuries, according to an individual familiar with the incident.
The incident was first reported by the Citizen app, which included a video of the smoke and the description, "Firefighters report a burning transformer and are working to contain the blaze." According to the article, "Firefighters report that a power outage has occurred after an explosive sound."
The fire started right around 1:30 p.m. Giant clouds of black smoke quickly gathered in the air. The blaze caused lots of traffic outside the studios as a result of the fire department working quickly.
According to the source, it appears to have been caused by a blown electrical transformer, and there is no proof of arson or criminal activity. The fire crew on the Warners lot put out the fire. The Burbank Fire Department responded quickly, but the fire had already been put out. The Burbank lot experienced at least a partial power outage.
The extent of the damage is unknown, but it appears to have been minor and limited to the building on the property where the fire originated.
The Warner Bros. Burbank lot consists of a 110-acre main lot as well as a 32-acre Ranch facility, which altogether has 36 soundstages and 14 exterior sets.