Don't deprive people of essential services like electricity without lawful reasons
17 November, 2022 | Pranay Lad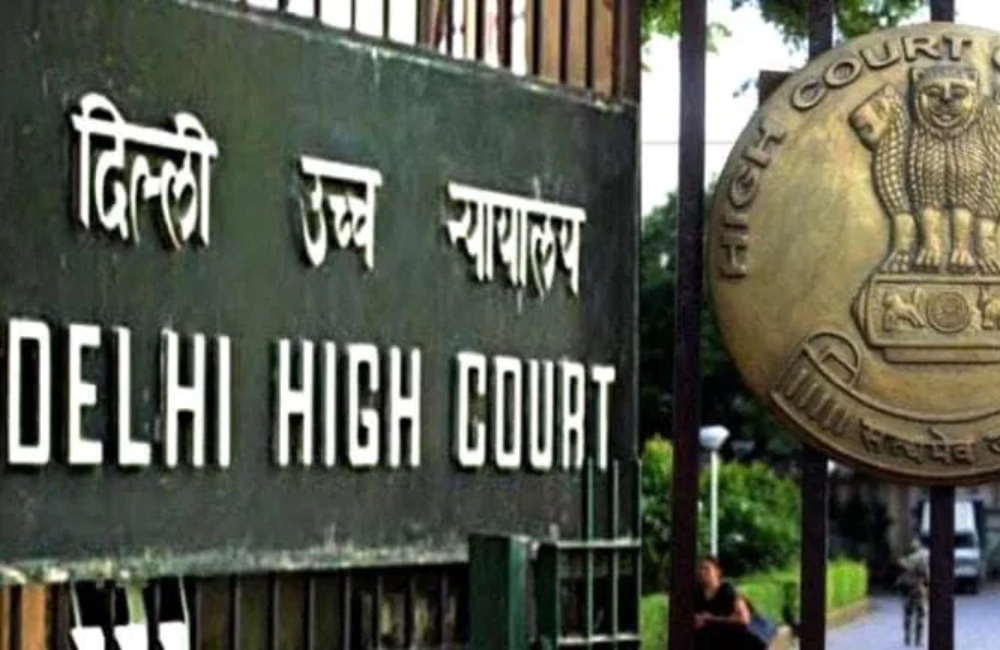 An elderly couple involved in a divorce case asked the Delhi High Court to order BSES Yamuna Power Ltd to install a new electricity metre without their family members' consent.
The Delhi High Court noted that electricity is an essential service and that no one may be denied access to it without good cause and in accordance with the law. The petition asked the court to order a private discom to install a new electricity metre without requesting a no objection certificate (NOC).
"It is well-established that even if disputes exist as to ownership of the property at which an electrical connection is sought, the concerned authorities cannot deprive the legal occupant thereof by insisting that a NOC be furnished from others who also claim to be owners," a single judge bench of Justice Manoj Ohri held in his judgement of November 14.
A senior couple involved in a partition lawsuit with the husband's brothers made the request. They asked BSES Yamuna Power Ltd (BYPL) to build a new electrical connection, however, the request was turned down because the husband's siblings lacked a NOC. The couple claimed that despite two brothers receiving an electricity connection without their consent, they were not given one. The high court stated that although the electrical supply to the portion of the subject premises held by the petitioners is now provided under an inter se arrangement, this has resulted in numerous disagreements between the parties.
According to the couple's attorney, they are prepared and eager to "apply again for grant of new energy connection." The pair also promised to follow all "codal and commercial formalities" set down by BYPL. Additionally, they stated that no unpaid fees related to the power connection installed at the subject properties were owed. Throughout the proceedings, the attorney representing BYPL reaffirmed this. Additionally, the BYPL lawyer stated that the discom would assess the couple's request for a new electrical connection in accordance with the law without requiring the brothers' NOC.
After ruling on the appeal, the high court instructed BYPL to handle the couple's request for a new power connection right away without requiring a NOC from the brothers within two weeks of the application's filing date.
In addition, the high court ordered the pair to pay "consumption charges" in accordance with the discom's periodic invoices or as long as they continue to occupy the relevant properties. However, the high court ruled that BYPL would be allowed to cut off the electrical supply at the relevant location if the couple didn't pay the monthly bills.