Musk Gets Booed at Dave Chappelle's Stand-Up Following Surprise Appearance
13 December, 2022 | Pranay Lad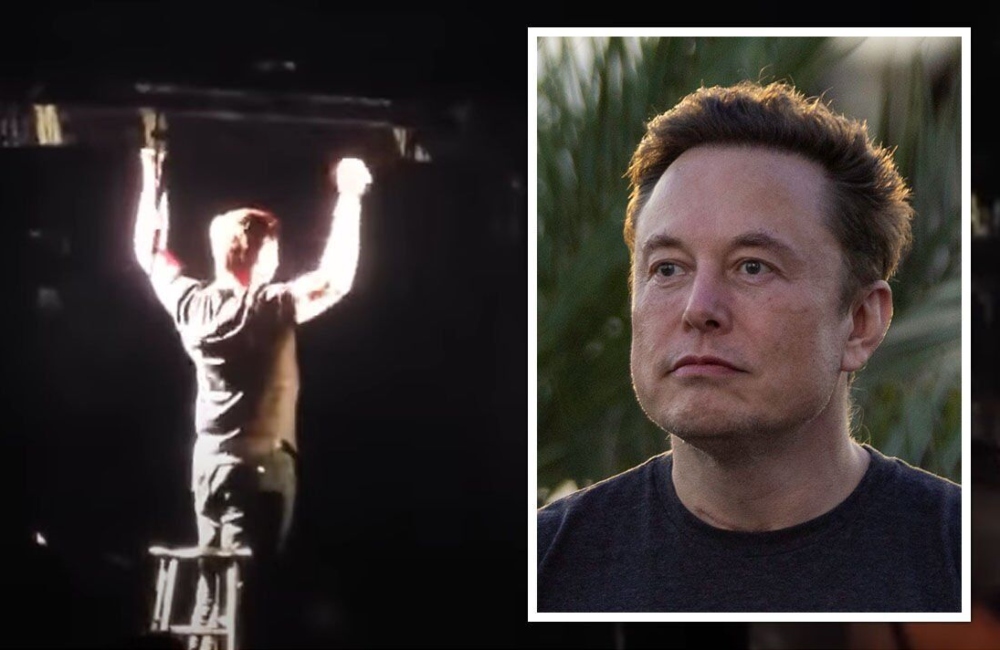 Elon Musk, the CEO of SpaceX, recently made a surprise appearance at a stand-up comedy gig in San Francisco by American comedian Dave Chappelle.
According to a media outlet, the new Twitter head was booed vociferously when Chappelle presented Musk. According to a video clip published by the media agency, the comedian stated, "Ladies and gentlemen make some noise for the richest man in the world," according to the media site.
Then, inside the Chase Center arena in San Francisco, the millionaire entered the stage. He was sporting a T-shirt from Twitter. In the midst of the audience's booing and some applause, Chappelle said, "It sounds like some of the individuals you fired are in the audience."
This was a reference to the huge layoffs that took place at Twitter after Musk gained control of the company in an agreement for USD 44 billion in October.
According to the media outlet, he sacked the senior management group and let go of half of Twitter's 7,500 employees.
Musk was even encouraged by Chappelle to exclaim, "I'm wealthy, bitch!" while on stage, making fun of a Rick James parody from "Chappelle's Show."
The woke mind infection must be eradicated or nothing else matters, Musk tweeted later on Monday. Additionally, he discovered that barely 10% of the audience had heckled him.
"Technically, there were 90% cheers and 10% booing (save during calm intervals), but even so, there is a significant number of boos and it is a first for me in real life (frequent on Twitter). It almost seems like I angered SF's crazy liberals, but Nah, "the media site quotes Musk as saying.