Manager Vomited After Elon Musk Told Him To Fire Employees: Report
13 November, 2022 | Pranay Lad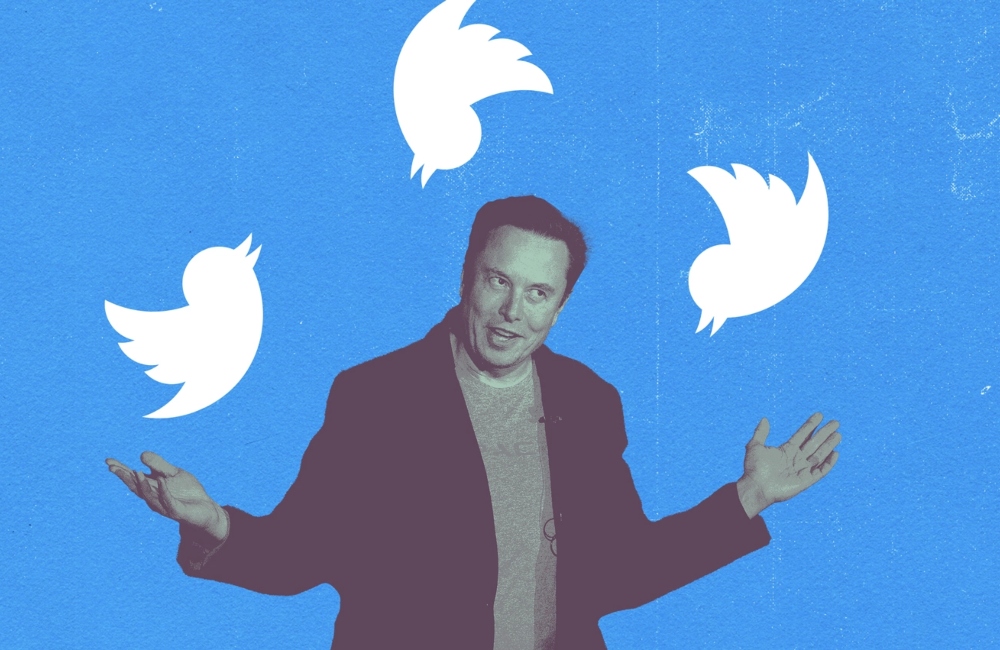 The huge layoffs' specifics, Mr. Musk's desire to change the business, and the new product deadlines are all covered in the paper.
According to a recent allegation by the media source, a Twitter manager puked in a trash can after his new boss, Elon Musk, instructed him to fire hundreds of employees as part of the company's goal to reduce its personnel by half.
"Two Weeks of Chaos: Inside Elon Musk's Takeover of Twitter" is a story that details the widespread layoffs, Mr. Musk's desire to change the business, and the new product deadlines set by the "Chief Twit." Additionally, it states that the research included interviews with at least 36 Twitter staff members.
After speaking with 36 employees, reviewing corporate papers, and reviewing workplace chat logs, the publication said that the fallout was "excruciating." In addition to stating that one engineering manager "vomitted into a garbage can while others slept in the office as they worked gruelling hours to match Mr. Musk's directive," the records also stated that some of the top executives had been unceremoniously sacked through email.
Employees discovered the open channel in the internal Slack message system where the legal and human resources departments were discussing the layoffs on November 2. 3,738 employees, or over half the staff, might be laid off, according to a message obtained by the media outlet from a company employee.
Internally, the message was extensively disseminated. The workers immediately began sharing contact information to remain in touch and began saying farewell.
In addition, Mr. Musk made a suggestion that the social media network would file for bankruptcy after losing some of its senior executives. Two weeks after purchasing the company for $44 billion, the billionaire reportedly informed Twitter employees during a conference call that he could not rule out bankruptcy. According to credit experts, this acquisition has put Twitter's finances in jeopardy.
The US Federal Trade Commission announced that it was closely watching Twitter with "great concern" after the resignation of three privacy and compliance managers because the corporation could be breaking the law.