Encounter breaks out between terrorists, security forces in Jammu and Kashmir's Baramulla
30 July, 2022 | Riya Girdhar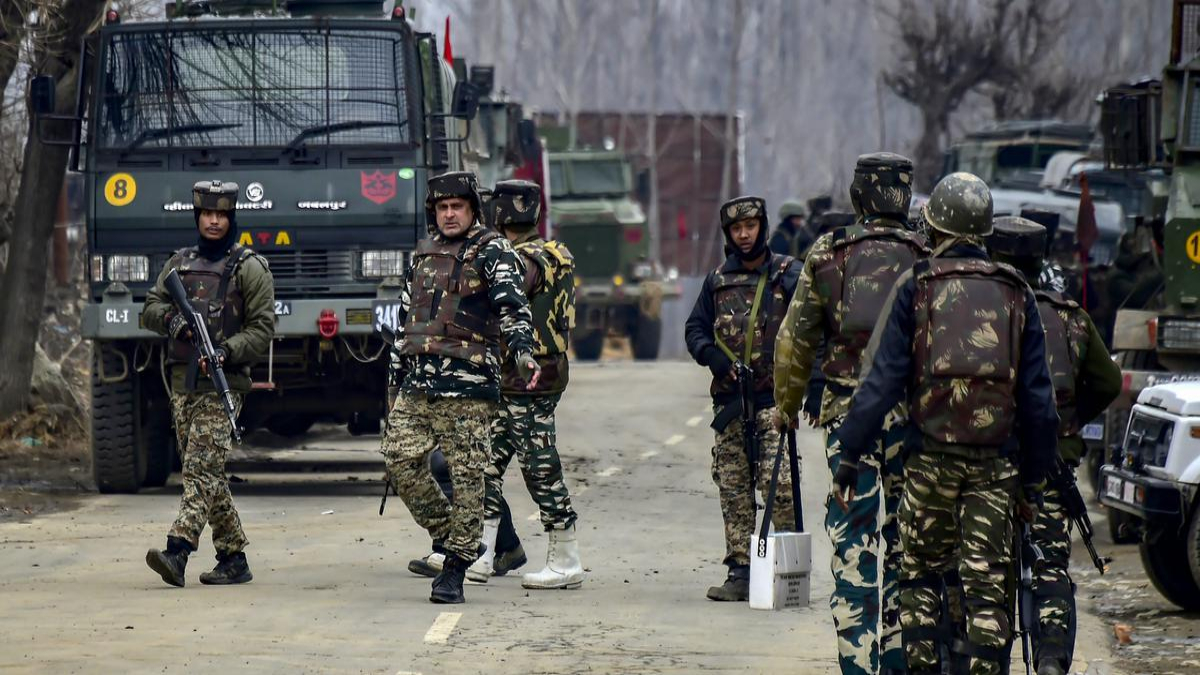 "The encounter has begun in the Baramulla district's Wanigam Bala area. Police and security personnel are on the scene "According to the police.
On Saturday (July 30, 2022), terrorists and security forces clashed in the Wanigam Bala area of north Kashmir's Baramulla district. The gunfight began after a joint police and security team received information about the presence of terrorists in the area.
The area was cordoned off by security forces. Terrorists hiding there began firing, prompting retaliation from security forces. So far, no casualties have been reported on either side, according to the official.
There have been a number of encounters between terrorists and security forces in Kashmir over the last few months, in which many terrorists and their commanders have been killed.
The majority of the operations have been carried out collaboratively by the police and the army based on specific intelligence inputs.