EU Digital Chief warns Elon Musk to follow Europe's platform rules
1 December, 2022 | Pravina Srivastava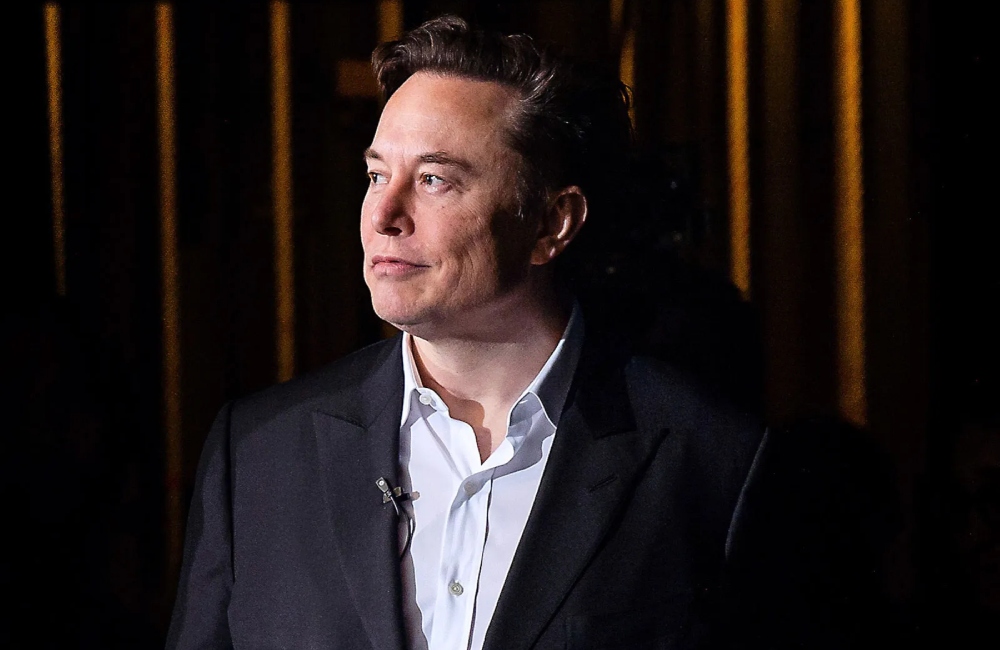 European Union Digital Chief on Wednesday cautioned Twitter CEO Elon Musk that the social media platform must take considerable efforts to comply with EU content moderation regulations
European Union Digital Chief on Wednesday cautioned Twitter CEO Elon Musk that the social media platform must take considerable efforts to comply with EU content moderation regulations and that European officials will closely monitor compliance.
EU's digital leader Thierry Breton, says Twitter has "huge work ahead" to satisfy its responsibilities under the Digital Services Act, Europe's new platform law.
Breton in a statement said "Twitter will need to create transparent user regulations, drastically strengthen content moderation and preserve free expression, combat disinformation with vigour, and prohibit targeted advertising."
He further added "All of this necessitates significant AI and human resources in terms of volume and expertise. I'm looking forward to seeing development in all of these areas, and we'll be on site to assess Twitter's readiness."
During Wednesday's session Breton noted that Musk pledged to enable EU regulators to "stress test" the social networking platform for DSA compliance early next year.
According to Breton's office, the testing, which will take place at Twitter's headquarters in early 2023, will allow Twitter plenty of time to make modifications to meet any regulatory deadlines and prepare for an independent audit of the company's rules.
The DSA, which took effect last month, creates new norms for the digital industry in dealing with deceptive and illegal information on social media and illicit goods and services on online marketplaces. Large firms that violate the legislation may face billions of dollars in fines.