EU calls for proposals, wants to promote human rights in Pakistan
21 April, 2023 | Anupam Shrivastav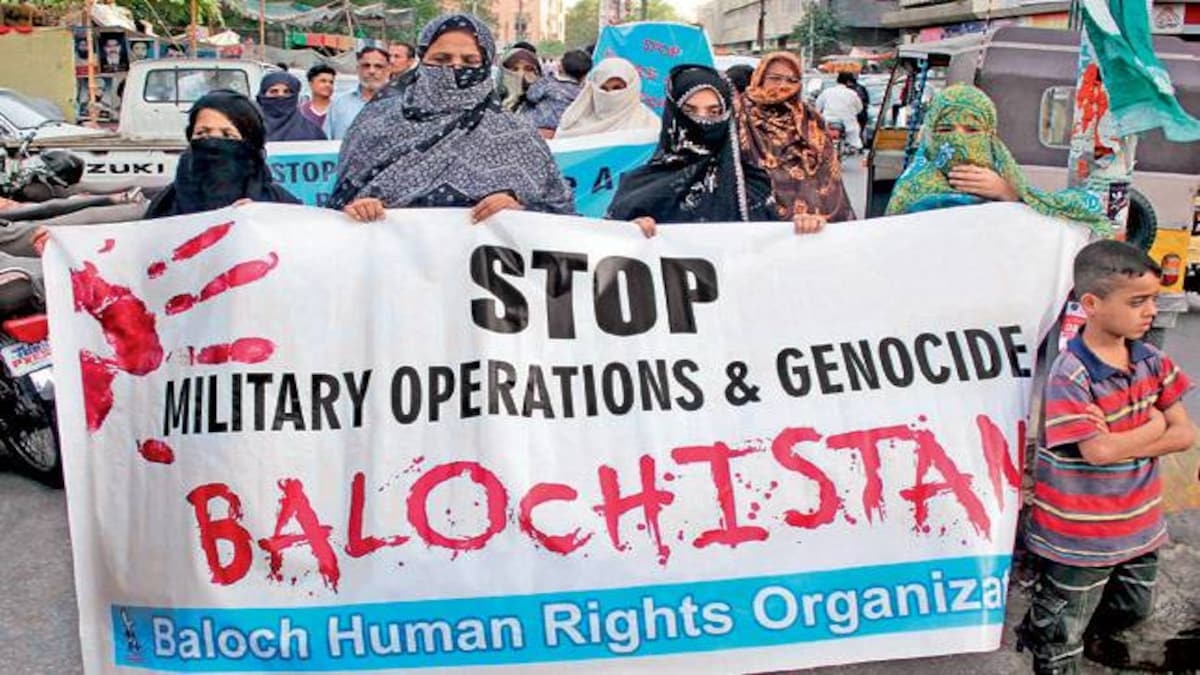 European Union has asked for proposals to promote human rights in Pakistan that will look into various issues including Balochistan.
In order to help Pakistan's cash-strapped civil society organizations (CSOs) promote and defend human rights and fundamental freedoms, a delegation from the European Union has requested ideas totaling 1,700,000 euros, according to The News International.
In a statement released on Thursday, the EU stated that advancing and defending democratic principles and human rights remained a top focus of its foreign policy. In order to achieve sustainable development and create inclusive, transparent, and resilient societies, these qualities were essential.
In order to better enable CSOs and the media to uphold and defend journalists, bloggers, and other media professionals, a fresh request for proposals has been released.
According to The News International, the program would also assist civil society activists who defend human rights in Pakistan and democracy in the regulation and use of emerging technology. With the help of this request for proposals, the EU hopes to strengthen Pakistani CSOs and the media's ability to foster an atmosphere that supports the defence and advancement of fundamental freedoms and human rights.
Balochistan's appalling human rights condition sparked alarm from Pakistan's Human Rights Commission (HRCP) a week earlier. It was highlighted that there is growing public resentment in Balochistan over enforced disappearances, economic exclusion, restrictions on press freedom, poor governance, and claims of establishment political meddling.
Deteriorating Human rights in Pakistan
During a fact-finding mission led by HRCP in October 2022, the organization noted a palpable sense of outrage among regular inhabitants, and several of them even went so far as to call Balochistan a "colony" of the state when speaking with them. Husain Naqi, a senior journalist and HRCP Treasurer, Habib Tahir, the vice-chair of HRCP Balochistan, Maheen Pracha, Fareed Shahwani, and Ghani Parwaz, as well as writer Akbar Notezai, were part of the mission.
In Gwadar, Turbat, Panjgur, and Quetta, the team spoke with a variety of members of civil society, including human rights advocates, attorneys, journalists, and fishermen, in addition to political figures and officials from the government.
The mission probes bad situation of Human rights in Pakistan especially widespread use of forced disappearances by the state to silence criticism, a complaint that has come up in many meetings.