Everything you need to know about Indian National Flag
4 August, 2022 | Simran Turak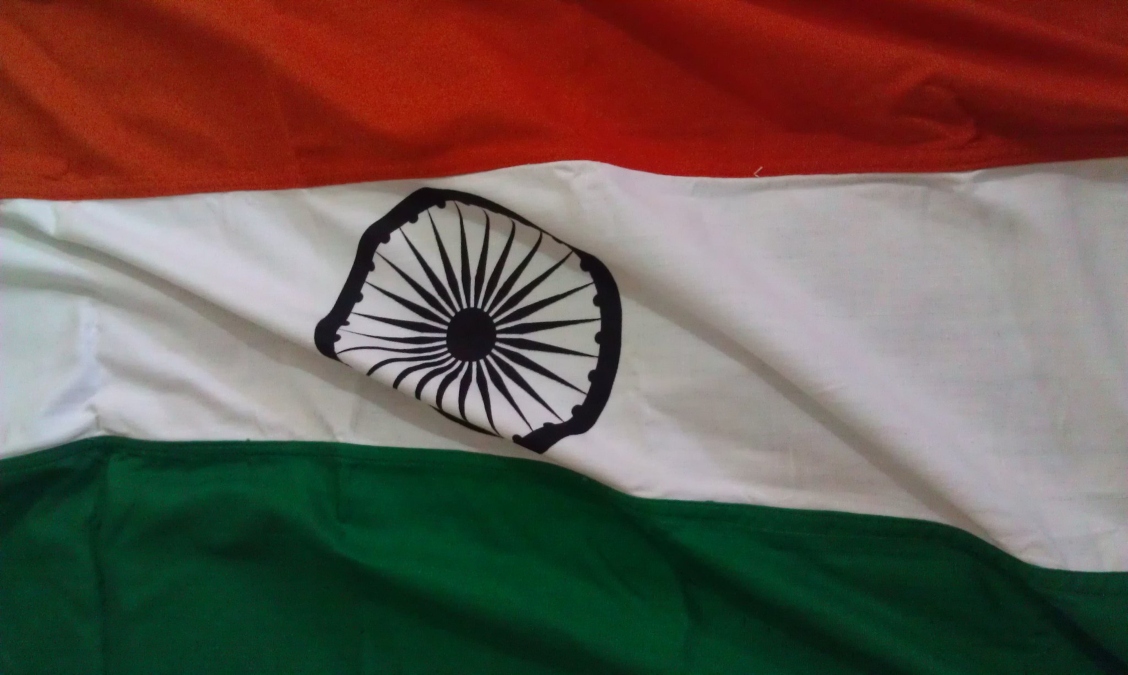 The display, use and hoisting of the Indian National Flag is carried out strictly in accordance with the guidelines laid down in the Flag Code of India 2002 and the Prevention of Insults to Nationa...
On August 15, 2022, India will mark the occasion its 75th anniversary of independence. Prime Minister Narendra Modi has appealed everyone to participate the 'Har Ghar Tiranga' movement by displaying the Indian National Flag in every home between August 13 and 15
The Flag Code of India states that a member of a public, private organization or educational institution is allowed to hoist the national flag on all days and occasions, ceremonial or otherwise, in a manner consistent with the dignity and respect of the tricolor.
The Centre amended the Flag Code of India, 2002 on December 30 to allow the manufacture and use of machine-made and polyster National Flags. These were previously prohibited by the Code. National Flags made of hand-spun, hand-woven, or machine-made cotton, polyester, wool, silk, or khadi bunting can also be used, according to the amended flag code.
Another amendment introduced on July 20, 2022, allowed the National Flag to be flown both during the day and at night if displayed in the open or on the house of a member of the public.
Some rules that must be followed.
(i) whenever the National Flag is displayed, it should occupy the position of honour and should be distinctly placed;
(ii) a damaged National Flag should not be displayed;
(iii) the Flag should not be flown from a single masthead simultaneously with any other flag or flags;
(iv) the Flag should not be flown on any vehicle except in accordance with the provisions contained in Section IX of Part III of this Code;
(v) when the Flag is displayed flat and horizontal on a wall, the saffron band should be uppermost and when displayed vertically, the saffron band shall be on the right with reference to the Flag (i.e. left to the person facing the Flag);
(vi) to the extent possible, the Flag should conform to the specifications prescribed in Part I of this Code.
(vii) no other flag or bunting should be placed higher than or above or side by side with the National Flag; nor should any object including flowers or garlands or emblem be placed on or above the Flag-mast from which the Flag is flown;
(viii) The Flag made of paper may be waived by the public on occasions of important national, cultural and sports