'Excellent documentary'Akshay Kumar hails Operation Ganga documentary
7 July, 2023 | Srishti Ruchandani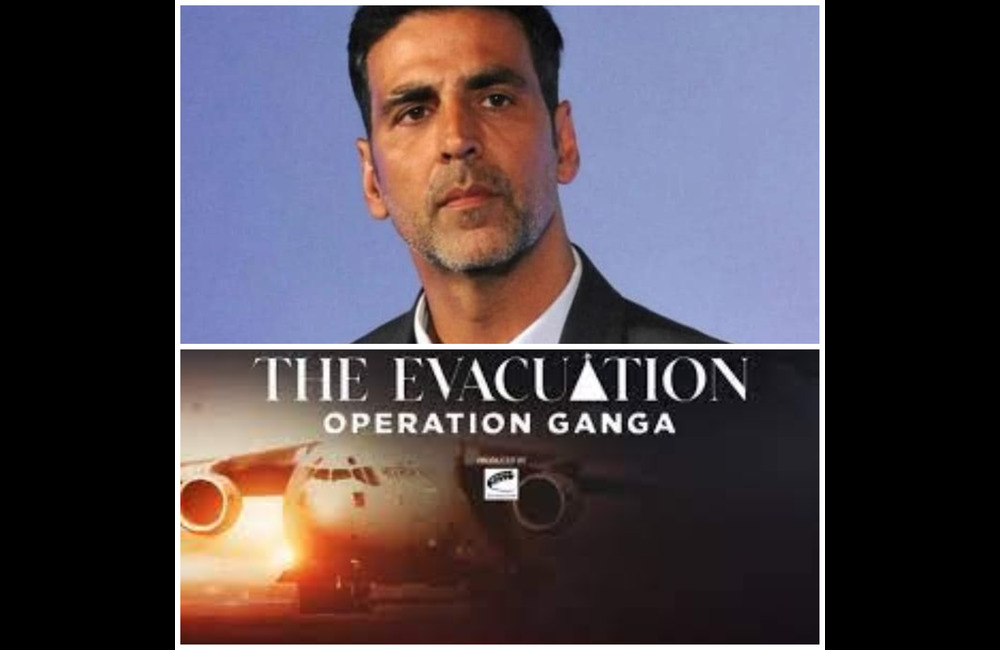 'I Have Goosebumps', Tweets Akshay Kumar after Watching History TV18's 'The Evacuation: Operation Ganga'
On Thursday, Bollywood actor Akshay Kumar tweeted that he got goosebumps after watching the new documentary "The Evacuation: Operation Ganga" on History TV18.
'The Evacuation: Operation Ganga' tells the gripping tale of one of the largest evacuation operations of the 21st century, carried out by the Indian Government in Ukraine.
Narrated by media commentator and Defence Analyst Maroof Raza, the documentary presents first-hand accounts of Indian students trapped in war-torn Ukraine. Indian students were forced to live in bunkers, devoid of basic necessities, food and water, while their parents anxiously awaited their safe return.
The film's narrative juxtaposes the worsening situation in Ukraine and the ever-present fear for life, with the unfolding of a massive rescue mission focused on a singular objective – to bring every Indian back home.
With compelling footage, revelatory details, untold first-person accounts and unprecedented access, 'The Evacuation: Operation Ganga' offers rare insight into the logistics of the mammoth operation and the Indian government's remarkable efforts to create secure routes for stranded students.