"Exchanged views on expanding our bilateral cooperation" EAM tweets
27 April, 2023 | Pragati Singh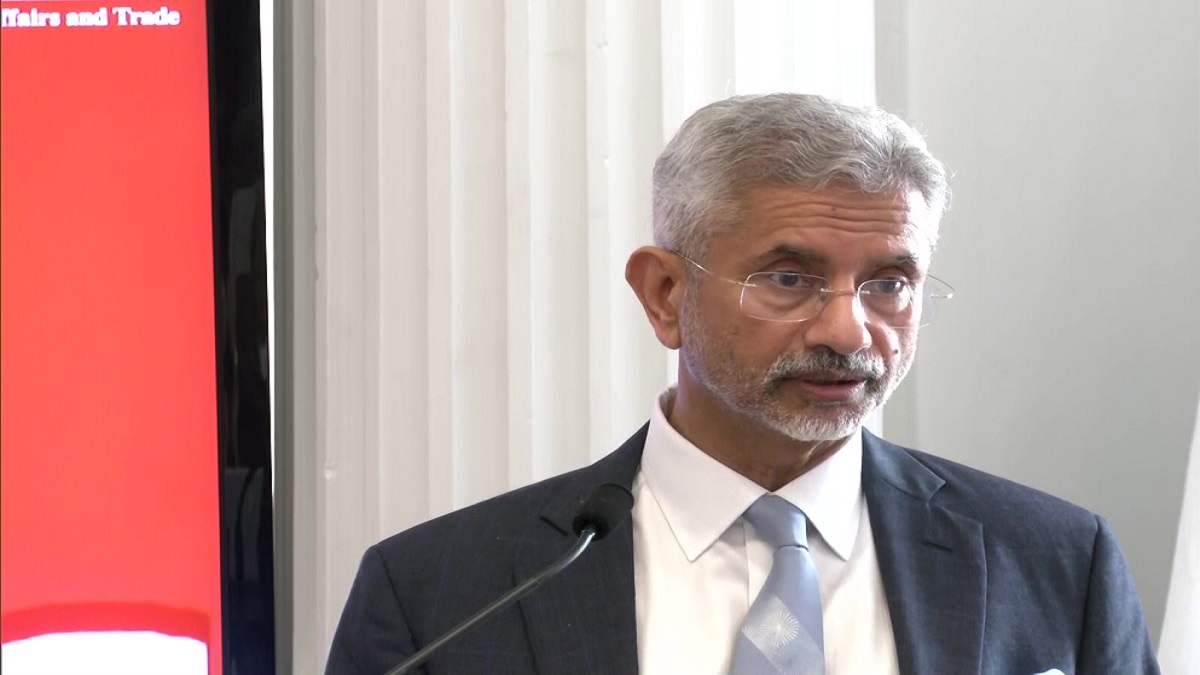 Leaders discussed a number of bilateral issues before signing the Cultural Exchange Programme for the years 2023-26
On Thursday, External Affairs Minister S Jaishankar met with his Colombian counterpart, Alvaro Leyva Duran. Both leaders discussed a number of bilateral issues before signing the Cultural Exchange Programme for the years 2023-26. The two leaders also discussed Reformed Multilateralism and exchanged views on expanding bilateral cooperation in health, agriculture, and information technology. Global issues, including the Indo-Pacific, were also discussed.
"Met Foreign Minister @AlvaroLeyva of Colombia this morning. Exchanged views on expanding our bilateral cooperation, especially in health, agriculture, and digital domains. Proposed greater exchanges and stronger collaboration, especially in capacity building. Also spoke about global issues, including the Indo-Pacific. Addressed the issue of Reformed Multilateralism. Signed the Cultural Exchange Program for 2023-26," Jaishankar tweeted.
Jaishankar also met Honorio Henriquez, Colombia's second Vice President of the Senate, and discussed health collaboration, energy, and technology.
"Met second vice President of Senate of Colombia @honohenriquez. Our conversation focused on health collaboration, energy, and technology," EAM tweeted.
The External Affairs Minister began his visit to Colombia on Wednesday by meeting with the Indian community in Bogota, where he discussed the country's transformation into a "New India" and its global implications.
"Started my visit to Colombia by meeting the Indian community in Bogota. Shared with them the transformation underway in India and its global implications. Underlined how the world is recognizing the capabilities and contributions of a New India," he tweeted.
As part of his official tour, Jaishankar visited Guyana from April 21 to 23, Panama from April 24 to 25, Colombia from April 25 to 27, and the Dominican Republic from April 27 to 29. This is his first trip as an EAM to these countries.
Jaishankar's visit to Colombia is India's first Foreign Ministerial level visit to the Latin American country.
The EAM's visit to these four countries, as well as his bilateral engagements and interactions with counterparts from important regional groups such as CARICOM and SICA, contributes to the momentum of India-Latin American engagements.