Excise Case: Delhi Court seeks ED's response on Amandeep Singh Dhall bail plea
18 April, 2023 | Pragati Singh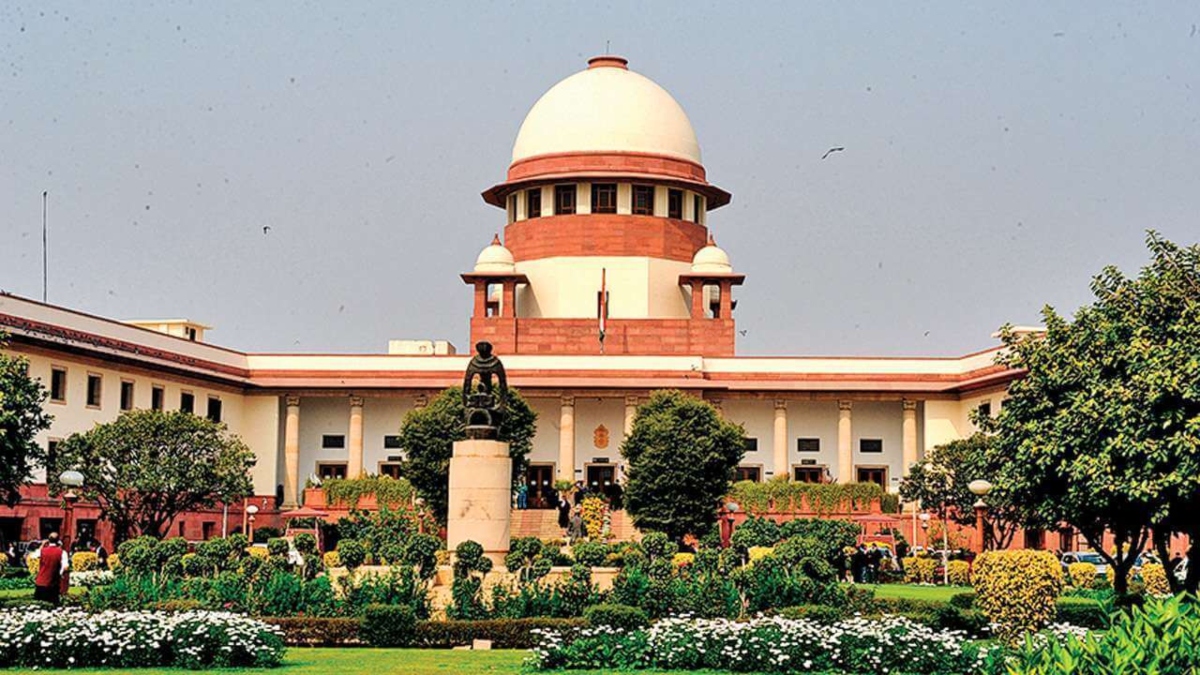 ED announced in court, through Special Public Prosecutor Naveen Kumar Matta, that they will file the next chargesheet.
On Tuesday, the Rouse Avenue Court sought the Enforcement Directorate's (ED) response to businessman Amandeep Dhall's bail plea in a money laundering case related to the excise policy case. Dhall is a director of Brindco Sales and was arrested by the ED on March 1, 2023. On Tuesday, Special Judge MK Nagpal issued a notice to the Enforcement Directorate and scheduled a hearing for April 26.
In connection with the alleged excise policy scam, the same Court recently granted the Central Bureau of Investigation (CBI) permission to examine and question businessman Amandeep Singh Dhall in Tihar Jail. Amandeep Singh Dhall is currently imprisoned in Tihar Jail in Judicial Custody in connection with a money laundering case related to an excise case.
The CBI, through an application, stated, "Some fresh evidence has surfaced which requires further examination of Amandeep Singh Dhall to unearth the conspiracy hatched between the accused in relation to the Excise case".
After reviewing the application, Special Judge MK Nagpal granted CBI officers access to Tihar Jail to record Amandeep Dhall's statement. Dhall, the executive director of Brindco Sales Private Limited, was arrested on March 1, 2023, by the Enforcement Directorate (ED) in the Excise case under the provisions of the Prevention of Money Laundering Act (PMLA). The CBI also informed the court that it had previously examined him in the case prior to his arrest by the ED.
On Monday, the ED announced in court, through Special Public Prosecutor Naveen Kumar Matta, that they will file the next chargesheet (Prosecution Complaint) against Manish Sisodia, Amandeep Singh Dhal, and Arun Ramchandra Pillai by the end of this month in connection with the money laundering case involving irregularities in the now-scrapped excise policy.
According to the ED, Dhall, a businessman based in Delhi, allegedly conspired with others and is actively involved in policy formation and facilitating kickbacks to the Aam Aadmi Party (AAP) and its recoupment by the South Group through various means.
According to the ED and the CBI, irregularities were committed while modifying the Excise policy, undue favors were extended to license holders, the license fee was waived or reduced, and the L-1 license was extended without the approval of the competent authority.
To avoid detection, the beneficiaries diverted "illegal" gains to the accused officials and made false entries in their books of account.
It claimed that the Excise department decided to refund an Earnest Money Deposit of approximately Rs 30 crore to a successful tenderer in violation of the rules. Despite the lack of an enabling provision, the Covid-19 pandemic allowed for a waiver on tendered license fees from December 28, 2021, to January 27, 2022.
This allegedly resulted in a loss of Rs 144.36 crore to the exchequer, which was instituted on a recommendation from Delhi Lieutenant-Governor Vinai Kumar Saxena and a reference from the Union Home Ministry.