Excise Policy Case: ED Raids 45 Locations in Delhi, Punjab, Hyderabad
7 October, 2022 | Pranay Lad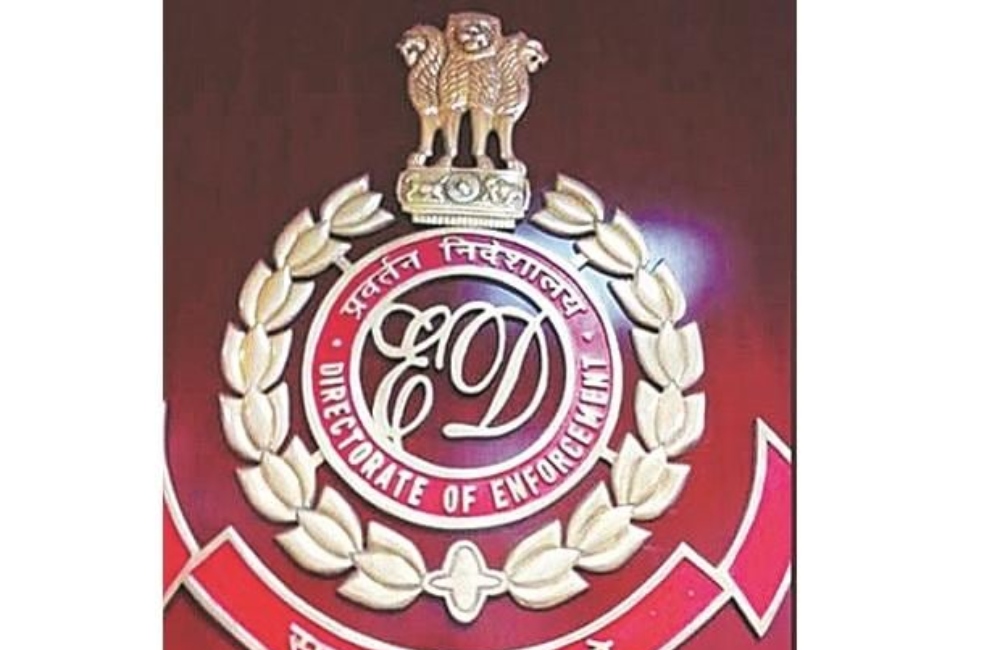 In connection with the Delhi Excise Policy 2021–22 probe, the Enforcement Directorate (ED) searched approximately thirty locations in Delhi and Punjab on Friday.
Nearly thirty sites in Delhi and Punjab were searched by the Enforcement Directorate (ED) on Friday in relation to the Delhi Excise Policy 2021–22 probe.
The raids were undertaken a few days after Sameer Mahendru, the managing director of the liquor distributor Indospirit Group in Delhi's Jor Bagh, was detained by the Central agency. Manish Sisodia, the deputy chief minister of Delhi, Arva Gopi Krishna, Deputy Commissioner Anand Tiwari, and Assistant Commissioner Pankaj Bhatnagar are among those charged in the case.
Manoj Rai, a former employee of Pernod Ricard, Amandeep Dhal, director of Brindco Sales, Amit Arora, and Dinesh Arora, directors of Buddy Retail, and Sunny Marwah, Arun Ramchandra Pillai, and Arjun Pandey, authorised signatories of Mahadev Liquors, are also charged.
According to allegations made by the ED and the CBI, irregularities were committed when changing the Excise Policy, licence holders received improper favours, the licence price was waived or decreased, and the L-1 licence was prolonged without the consent of the appropriate authorities. In order to avoid detection, the recipients produced fictitious entries in their books of accounts and channelled "illegal" earnings to the charged authorities.
As claimed, the Excise Department made the unapproved decision to return the victorious tenderer's approximately Rs 30 crore earnest money deposit. Despite the lack of an enabling clause, COVID-19 permitted a remission of the tendering licencing payments from December 28, 2021, to January 27, 2022.
The FIR, which was initiated on a referral from the Union Home Ministry on a recommendation by Delhi Lieutenant-Governor Vinai Kumar Saxena, said that this resulted in a loss to the exchequer of Rs 144.36 crore.