Exclusive: Links Between Congress J&K Chief & LeT Terrorists
16 December, 2022 | Pravina Srivastava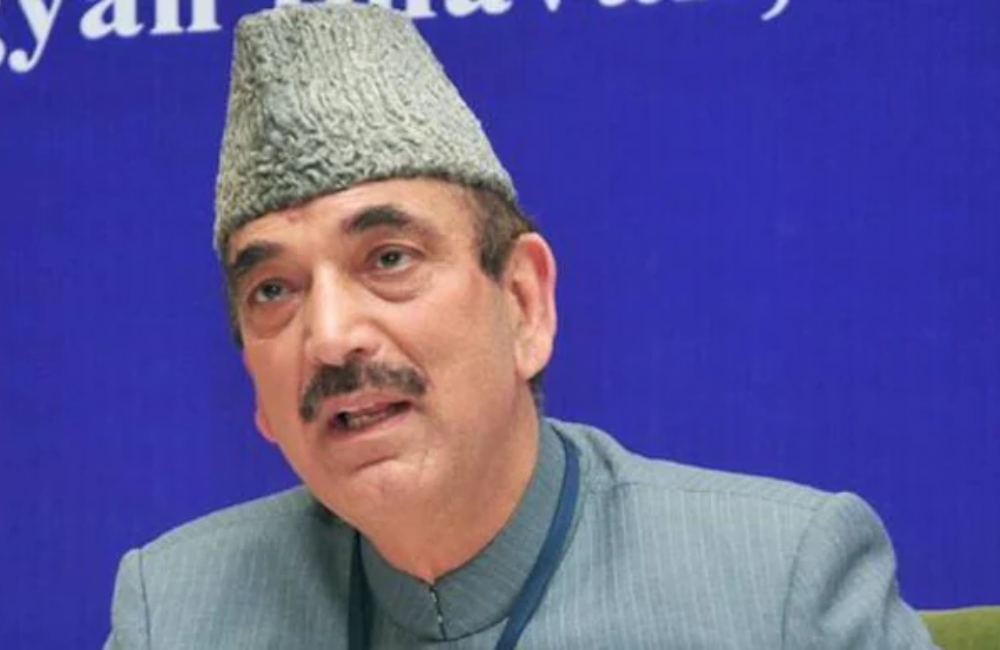 NewsX has obtained a letter sent by Ghulam Nabi Azad when Rahul Gandhi was a member of Congress. The letter was sent to warn Rahul Gandhi about Vaqir Rasool
NewsX has obtained a letter sent by Ghulam Nabi Azad when Rahul Gandhi was a member of Congress. The letter was sent to Rahul Gandhi to warn him about Congress' major figure in the J&K branch, Vaqir Rasool, and his hawala contacts and alignment with the LeT terrorists, to the point where he enrolled these terrorists into the Youth Congress Committee using his authority.
The shocking information in this letter from Ghulam Nabi Azad to Rahul Gandhi state, "Vaqir Rasool, MLA Banihal (J&K) has serious involvement in anti-national activities, Hawala money transactions and is a staunch sympathizer and supporter of terrorists operating in the area. He won the 2005 elections with the support of militants especially LeT militant outfit. "
The letter further states that LeT militants have been provided with fake identity card of 'Active worker' of congress by Vaqir Rasool.
Ghulam Nabi Azad also mentioned Rasool's connection with Hawala money which was sent from across the border to terrorists to carry out anti-national activities in the state.
Moreover, the letter revealed MLA's involvement in the illegal smuggling of timber. MLA in a very short span of less than four years accumulated huge wealth by unfair means, and corrupt practices.
Through this letter, Ghulam Nabi Azad appealed Rahul Gandhi to take serious action as he speculated Viqar Rasool Wani's action could possess threat to country's security and integrity.