Explaining Indian Connection of New UK PM, Rishi Sunak
25 October, 2022 | Riya Girdhar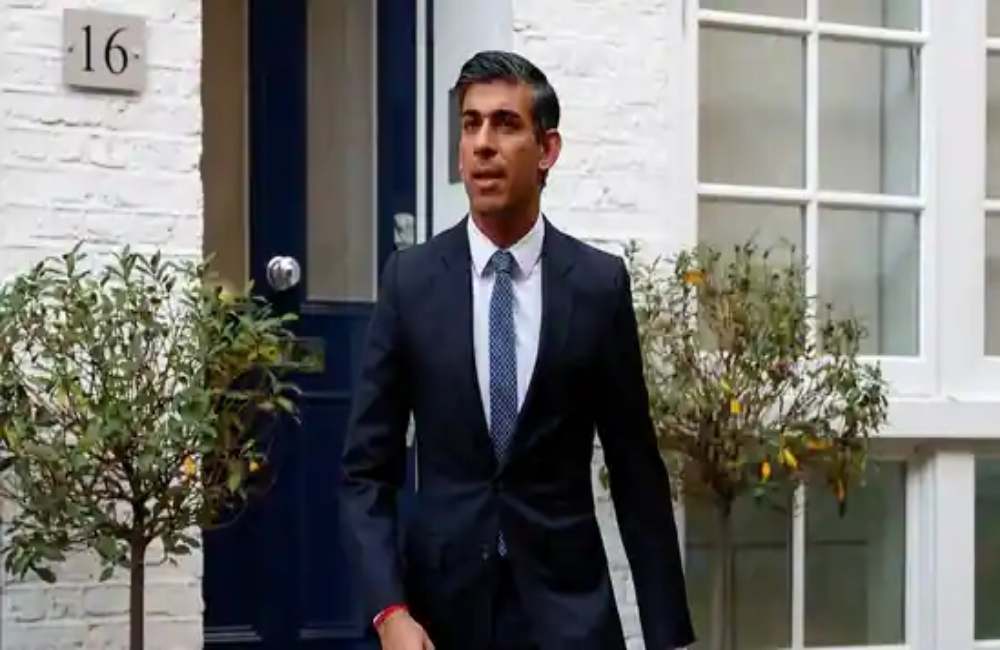 In the Parliament, Yorkshire's Rishi Sunak accepted the Bhagavad Gita as his oath of office.
By becoming the first Prime Minister of Indian descent in Britain, Rishi Sunak has written history. Boris Johnson, his former employer, and Penny Mordaunt were unable to get the backing of 100 MPs necessary to run in the elections.
The following details pertain to Rishi Sunak's association with India:
In the Parliament, Yorkshire's Rishi Sunak took an oath based on the Bhagavad Gita. He did so as the first member of the UK parliament.
His parents are both of Indian ancestry. In the 1960s, Sunak's parents, who were pharmacists, immigrated to the UK from East Africa. Usha Sunak, Sunak's mother, was a pharmacist, while Sunak's father, Yashvir Sunak, worked as a medical practitioner for the National Health Service.
Akshata Murthy, the daughter of Infosys CEO Narayana Murthy, is Rishi Sunak's wife. They have Krishna and Anoushka as their daughters.
Rishi Sunak lit Diwali diyas in his Downing Street house while serving as Chancellor of the Exchequer under Boris Johnson's direction.
Rishi Sunak frequently talks about his ancestry and how his family always reminded him of culture and morals.
Education was a crucial component of parenting in the Sunak household, as it is in the majority of Indian homes. Former investment banker Rishi Sunak is a Stanford University alum.
Rishi Sunak frequently travels to Bangalore to see his in-laws with his wife and two kids.
Rishi Sunak was criticised on a number of fronts during his campaign for the PM position in the summer of 2022, including his opulent home, pricey outfits, and shoes. Rishi said that the Bhagavad Gita frequently saves him from difficult circumstances and serves as a reminder to do his duty.
Rishi Sunak is heavily invested in UK real estate and has a net worth of over 700 million pounds. In addition to their Yorkshire estate, Rishi and his wife Akshata also own a home in Kensington in the heart of London.
Cricket is a favourite sport of Rishi Sunak's for exercise.